Do You Need a One of a Kind Gift for The Holidays?
Help support The Acorn with Walden Pond's Clay Self-Portrait
Our dear friend, neighbor, and alumni parent, Roxana Newsom from Walden Pond has offered a special experience while supporting The Acorn in a unique fundraising opportunity. Your child will visit Walden Pond to work on a self-portrait made in clay. Children will learn about clay, clay techniques, glazes and kilns as they make 3 dimensional self-portraits. These special portraits are sure to be a treasured gift for someone special. Roxana is graciously donating all proceeds to The Acorn as well as donating her time and materials.
Order now and get a head start on gifts for grandparents for the holidays!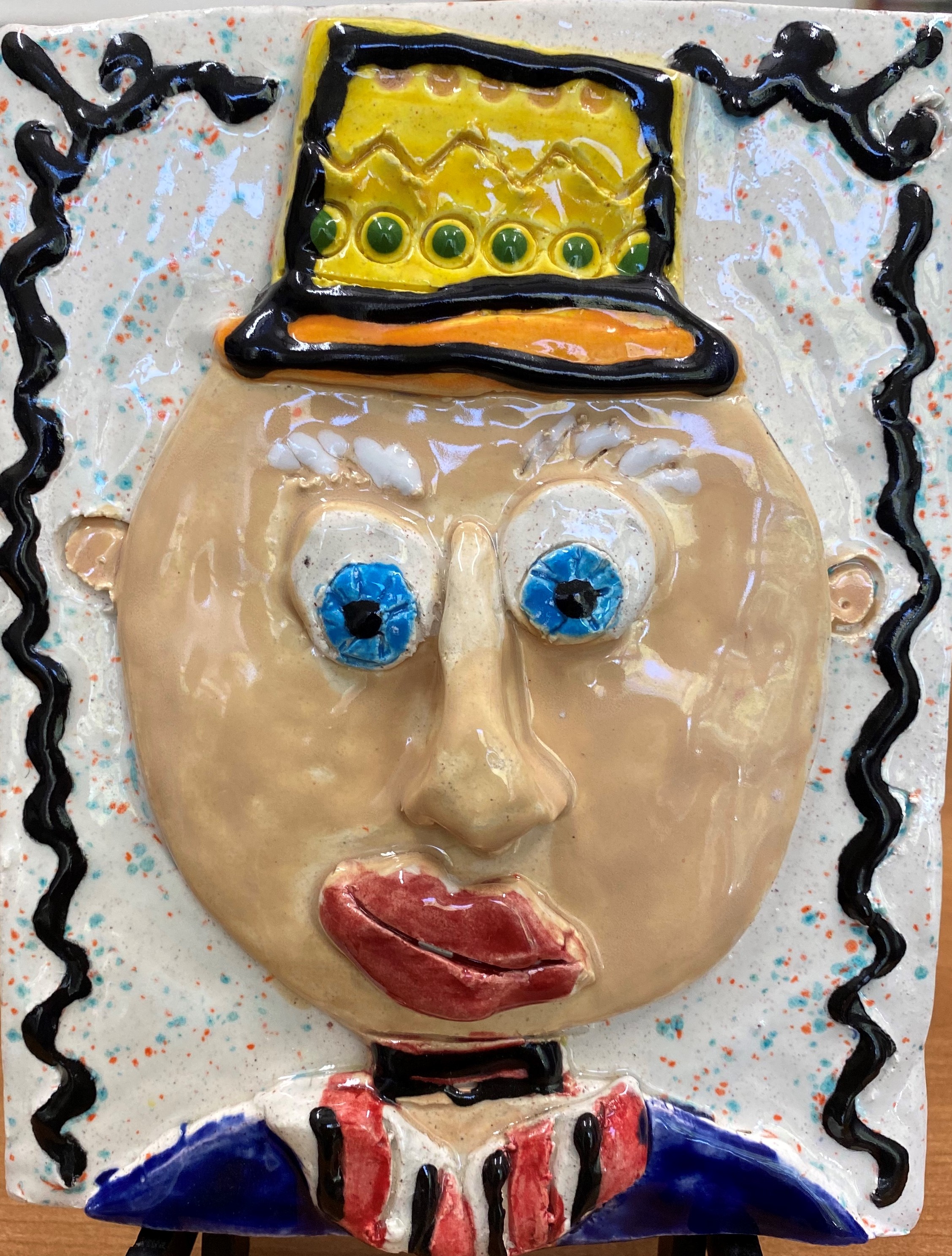 Preorder with payment by October 26th.
Click here to purchase online! Please scroll down and select Clay Self-Portrait.
Please contact the office so you can fill out the permission slip! Thank you for your support!