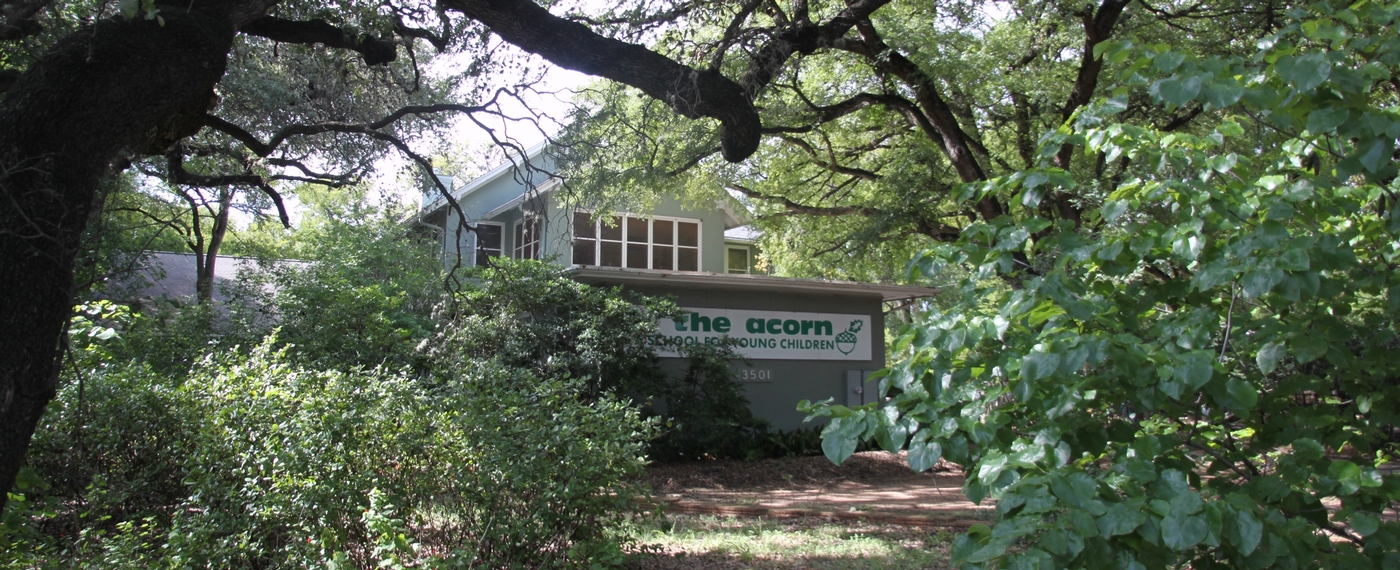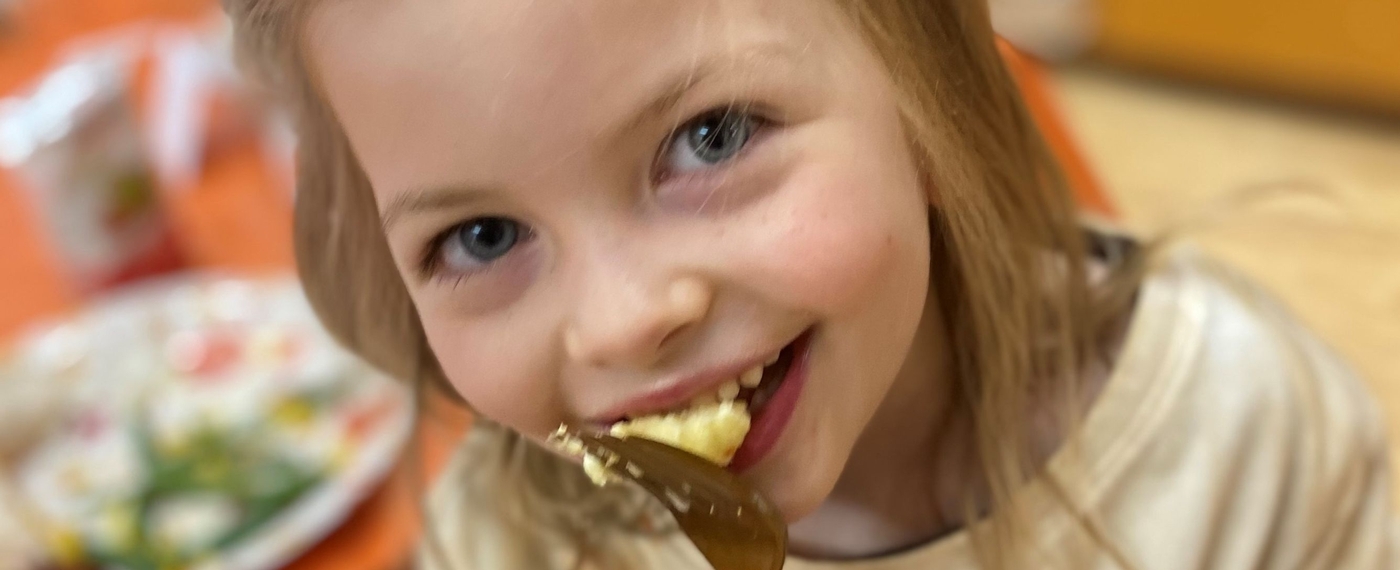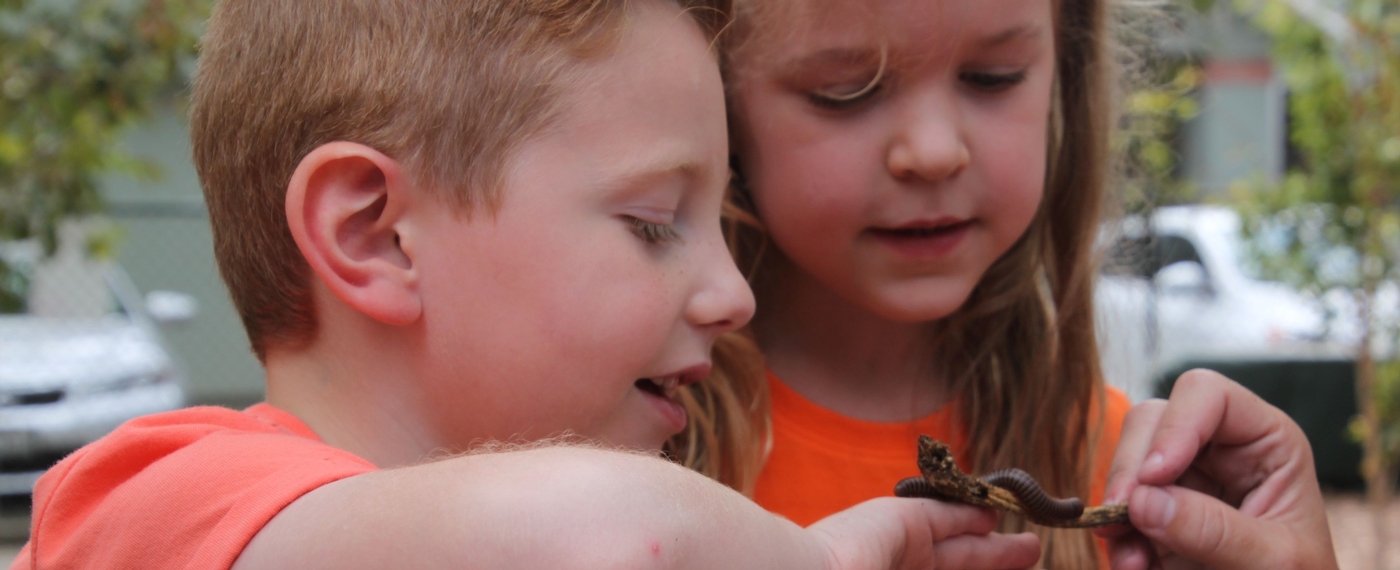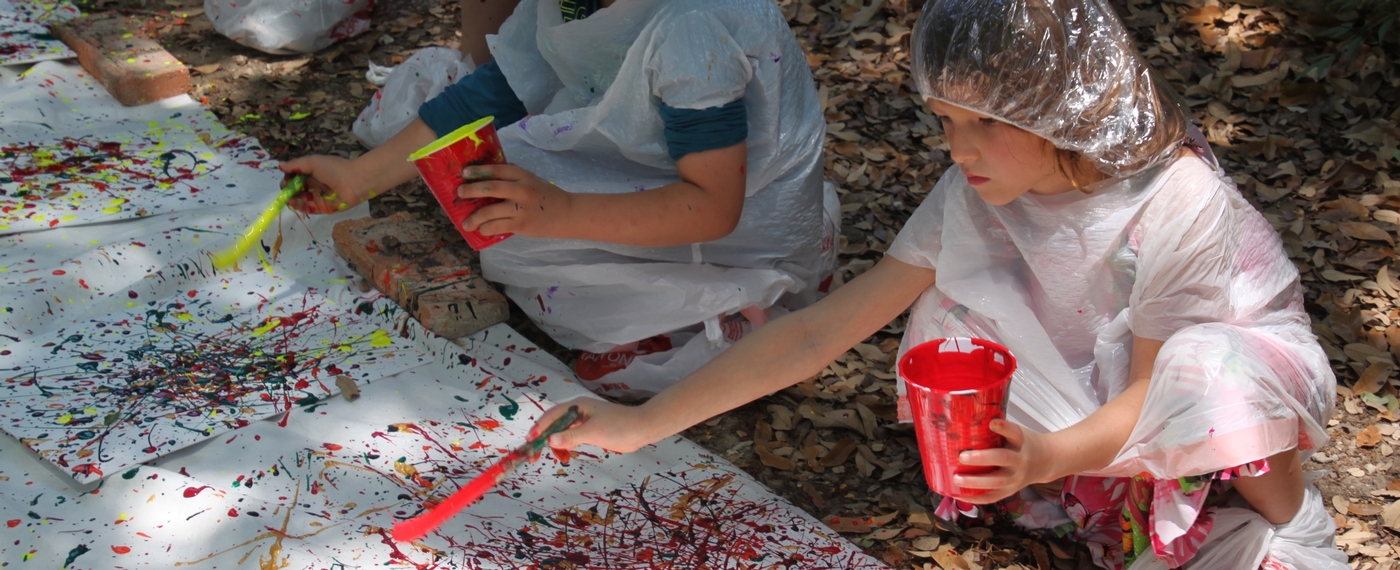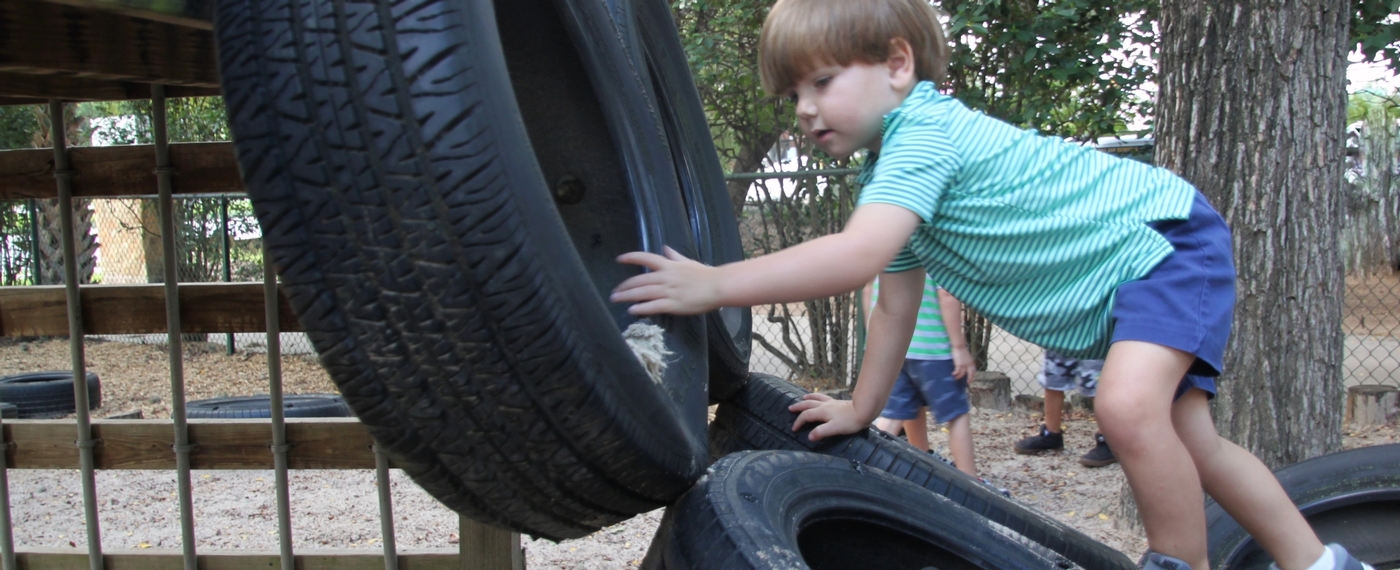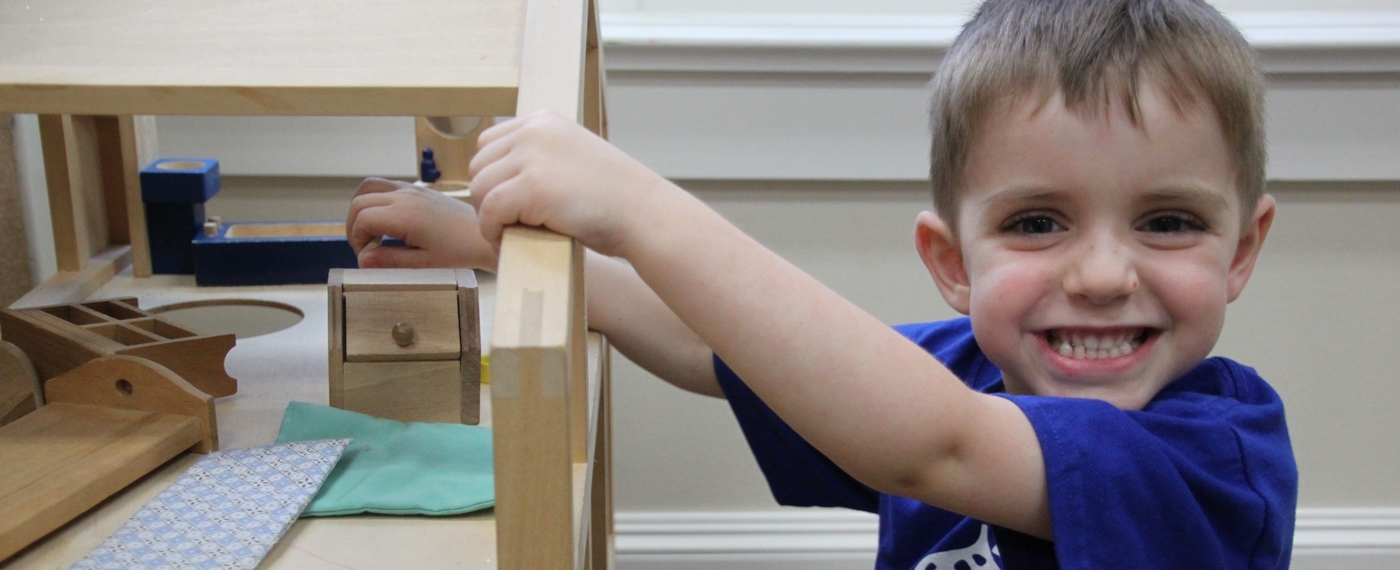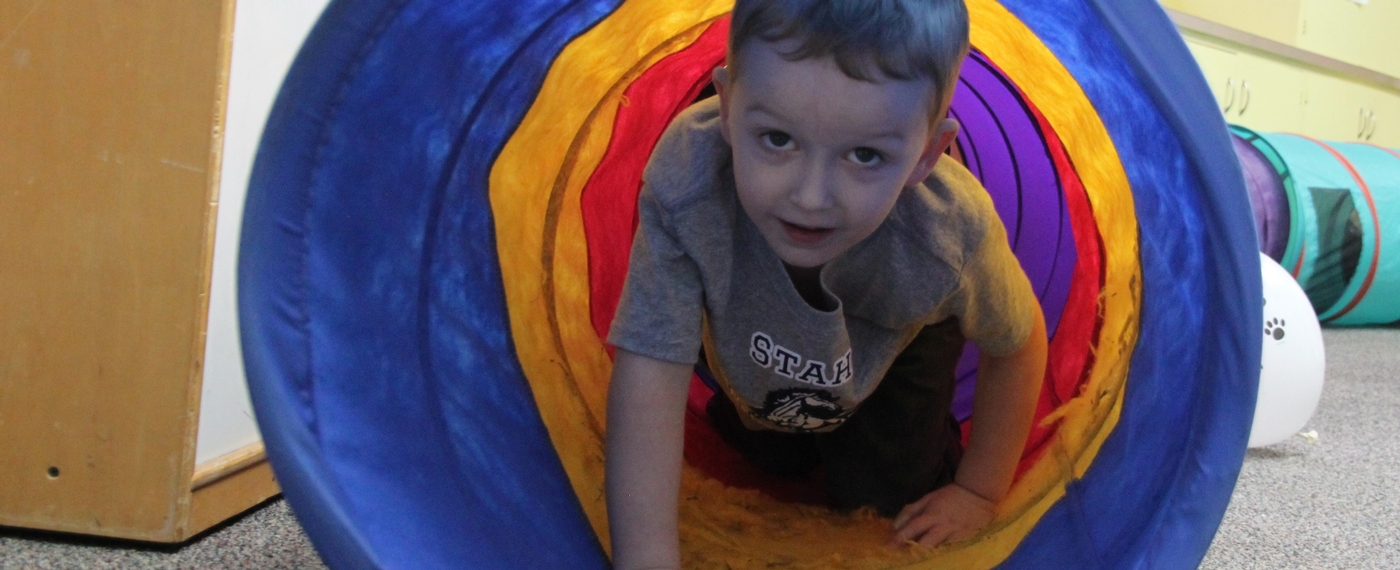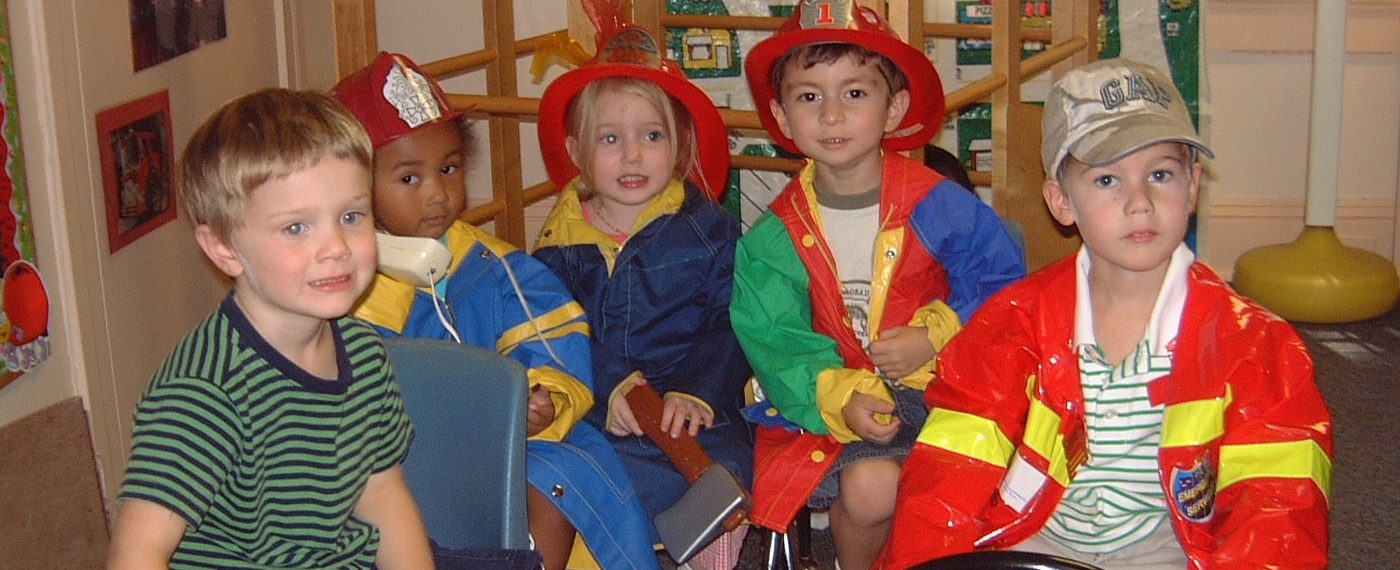 Important Dates:
Grandparents' Days- Feb. 9, 13, 16, 17th (check your class Newsletter to see day and time). Presidents' Day (No school)- Monday, Feb. 20th
Watch Video
Upcoming Events
View All
Seeds for Thought
The Acorn Family Fiesta FUN-raiser and Donation Request
When: Saturday, April 22, 2023 The Acorn School, celebrating its 43rd year, is a non-profit, tax exempt, educational nursery school offering programs to 135 children from the age of 2 years 8 months old through Kindergarten (age 6). We ...
Thu, February 2 2023
The Acorn - A School for Young Children, Inc., a Texas non-profit corporation,admits students and hires teachers of any race, color, sexual orientation, national and ethnic origin.
Visit Us