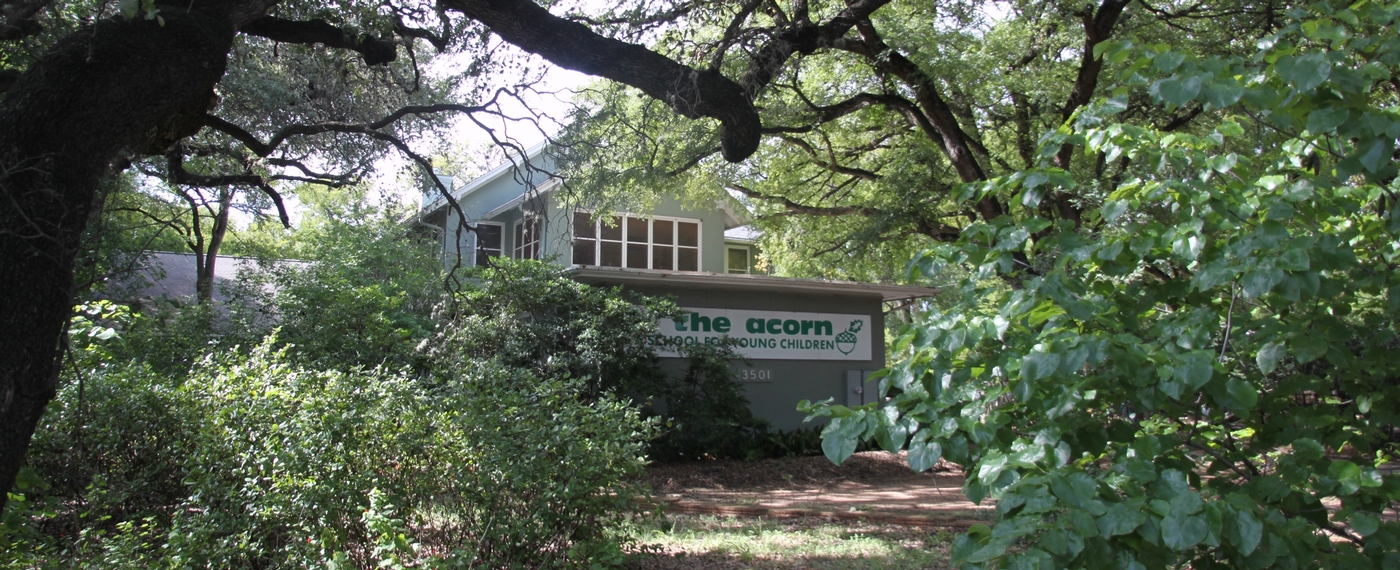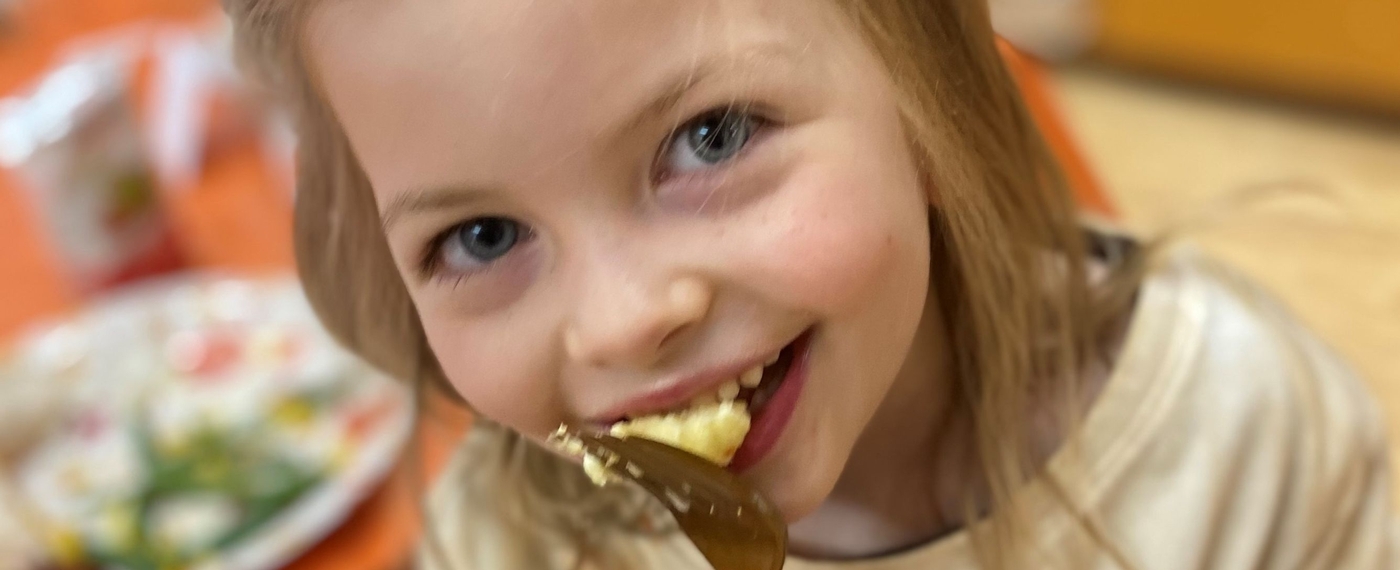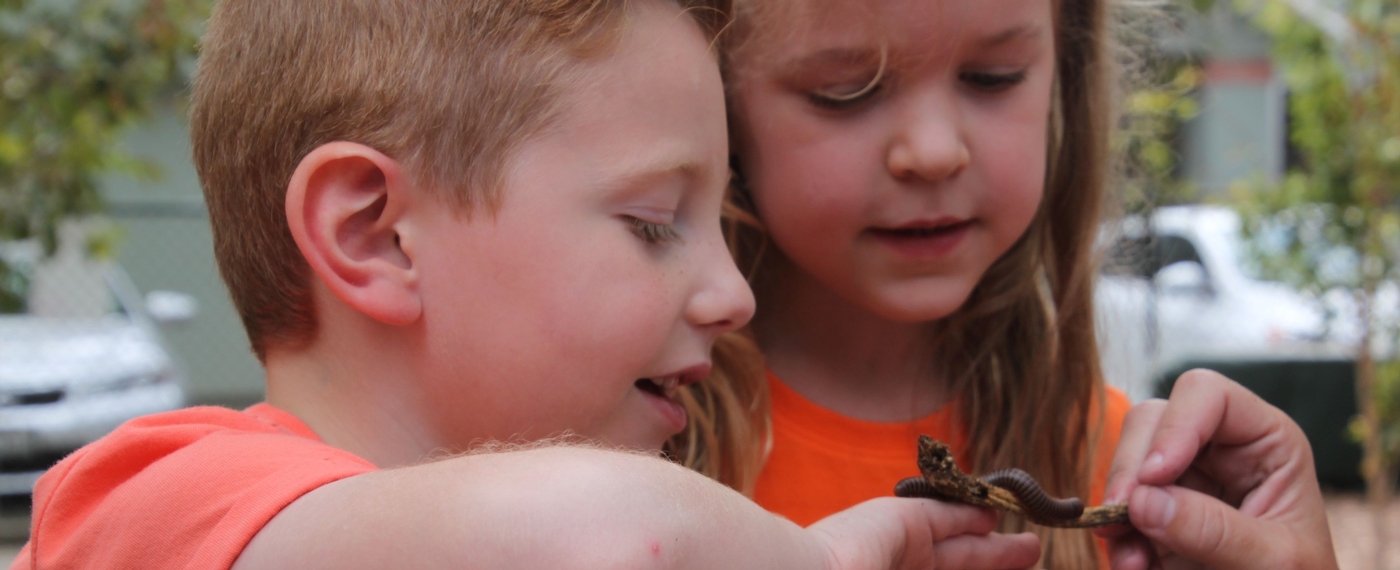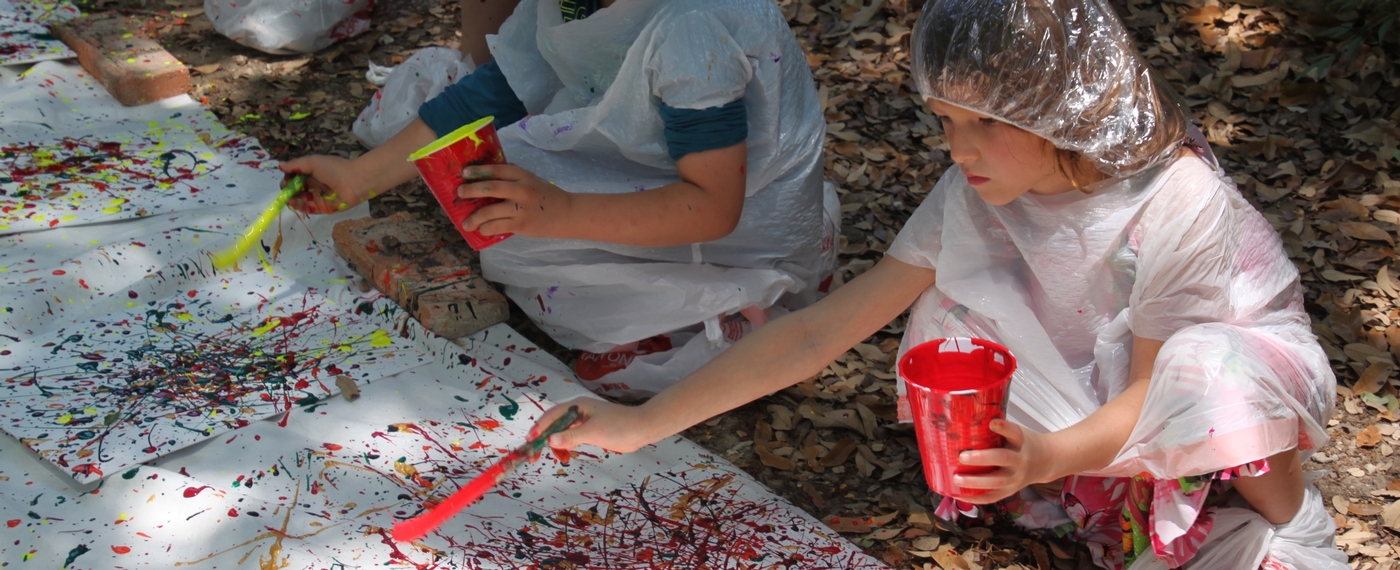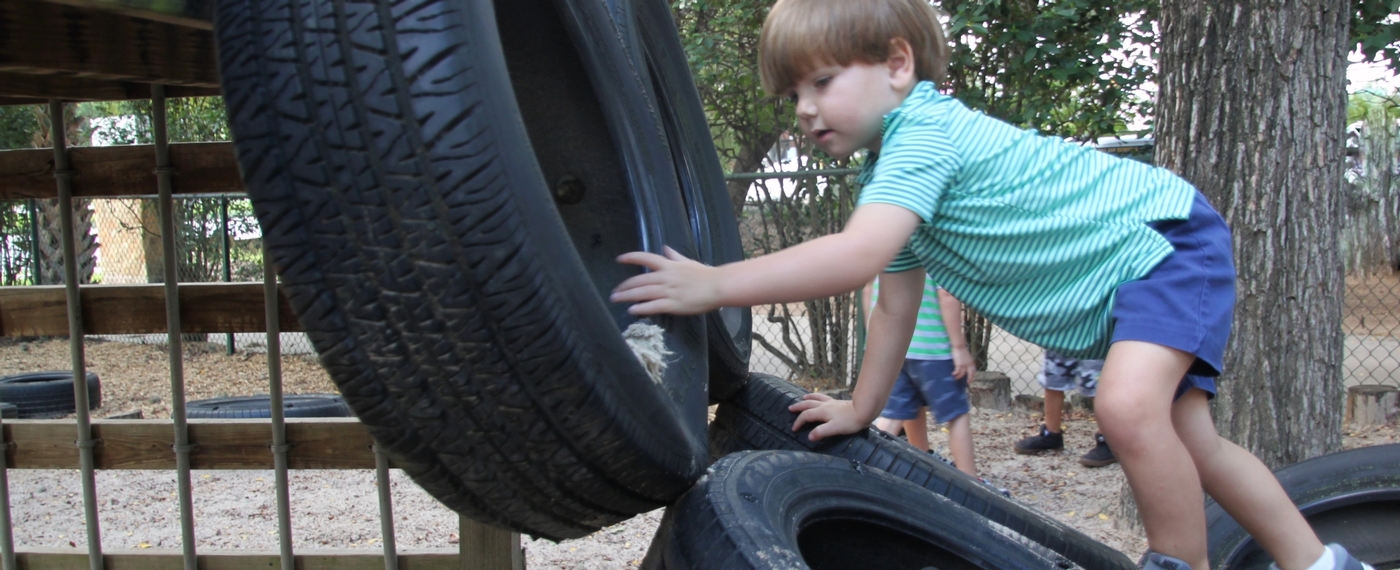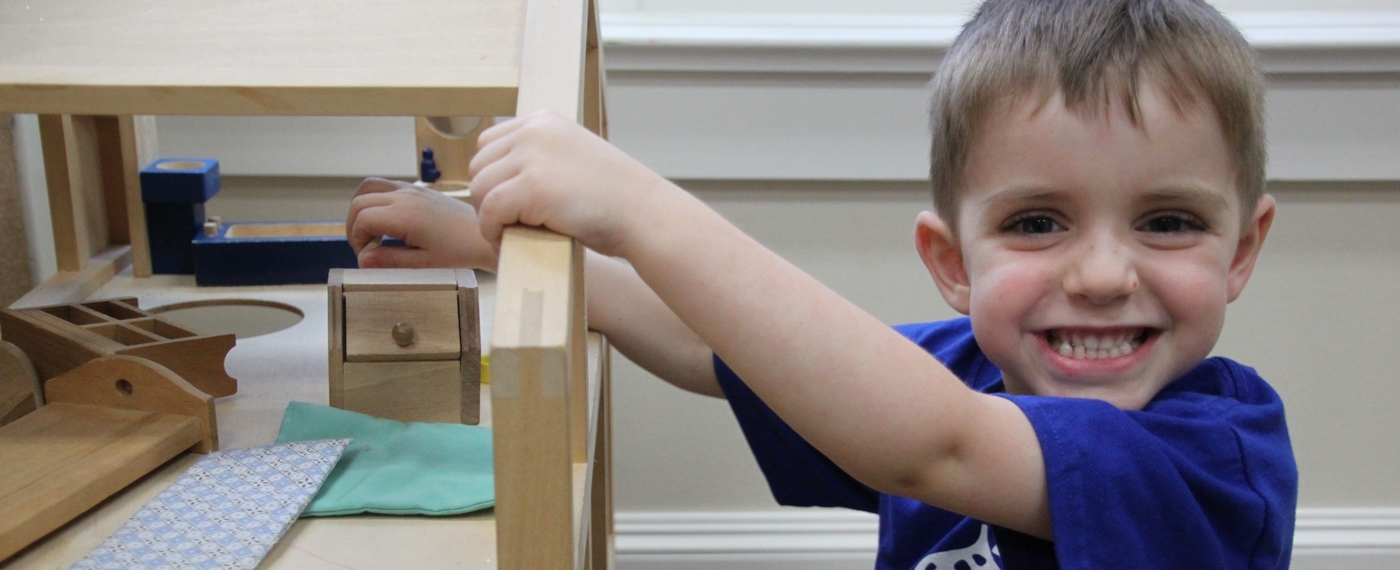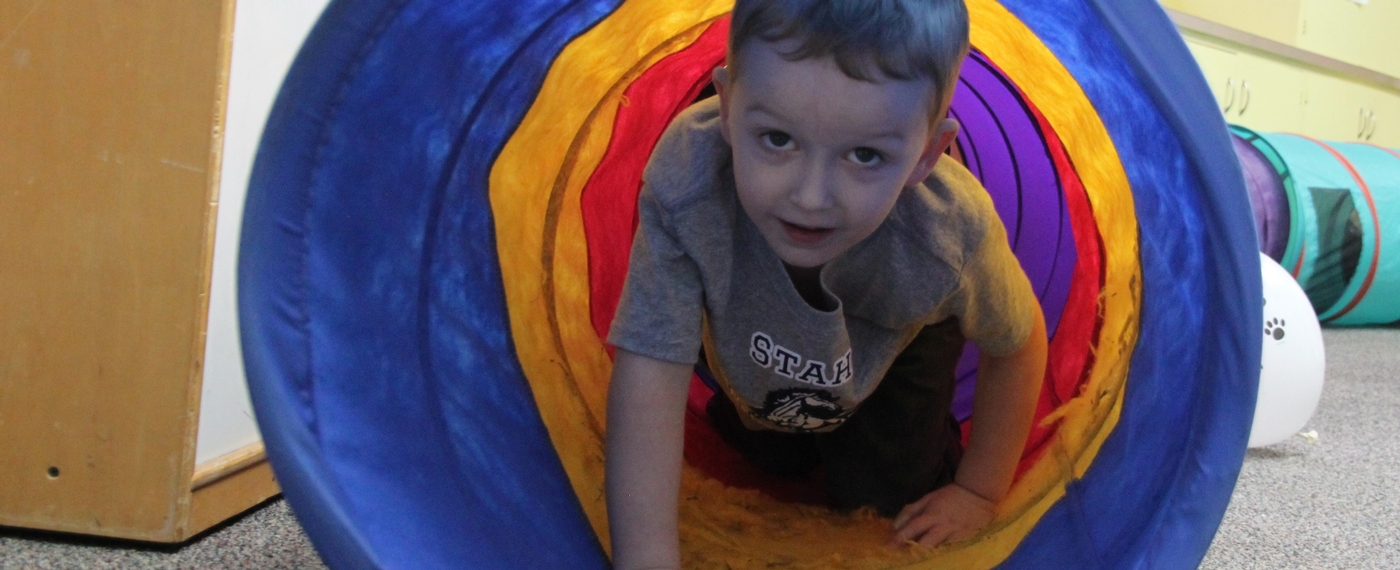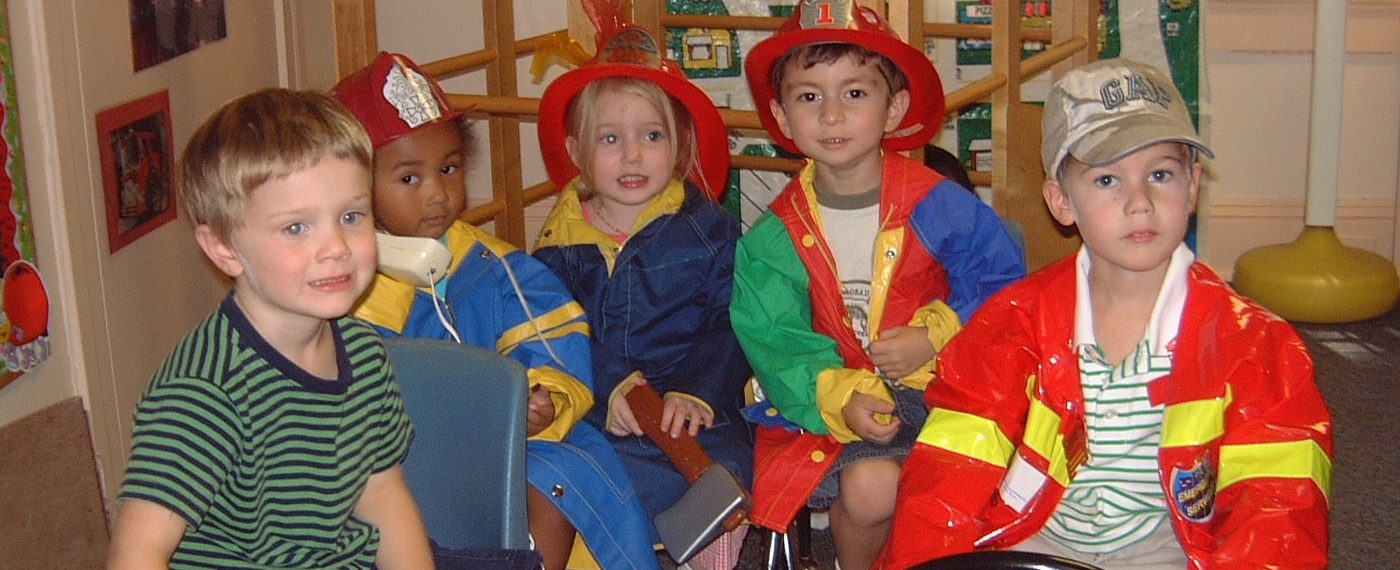 Monday is a Holiday!
Reminder: No School Monday, October 11, 2021.
Watch Video
Upcoming Events
View All
Seeds for Thought
The Benefits of Reading Aloud with Your Children
The importance of reading to and with your child has been well established. This article from NPR explores the emotional and cognitive benefits of reading aloud with your children, even as they are learning to read to themselves. How Reading Aloud Can ...
Tue, October 5 2021
Tall Oaks from Little Acorns Grow
Visit Us