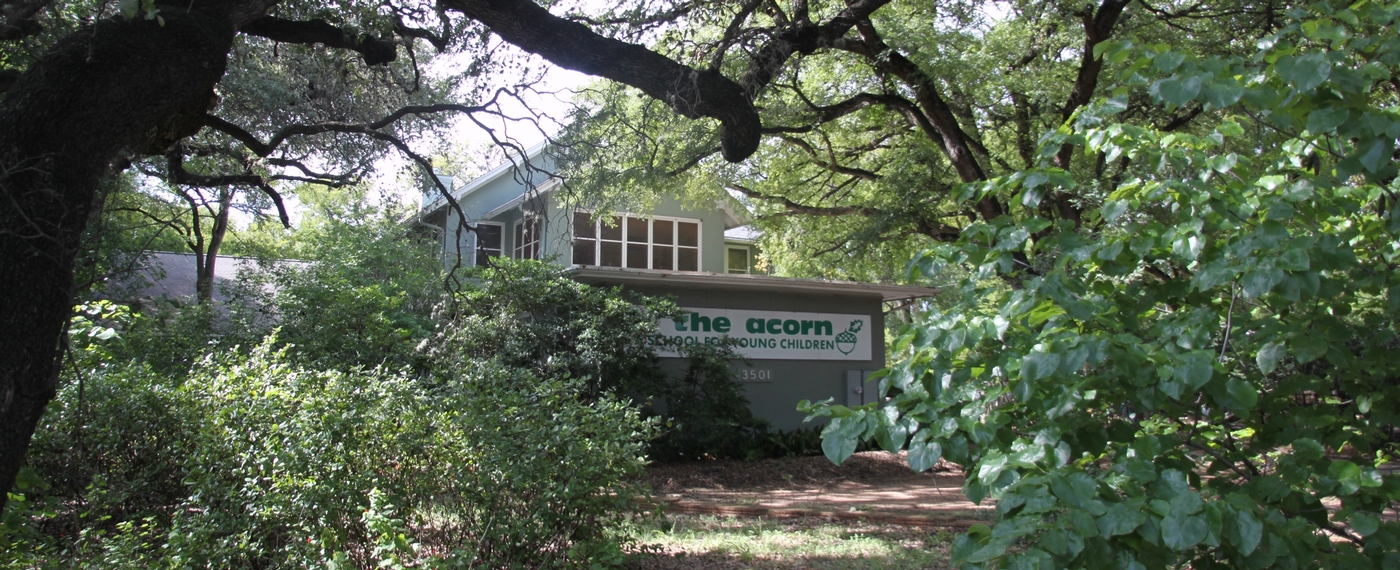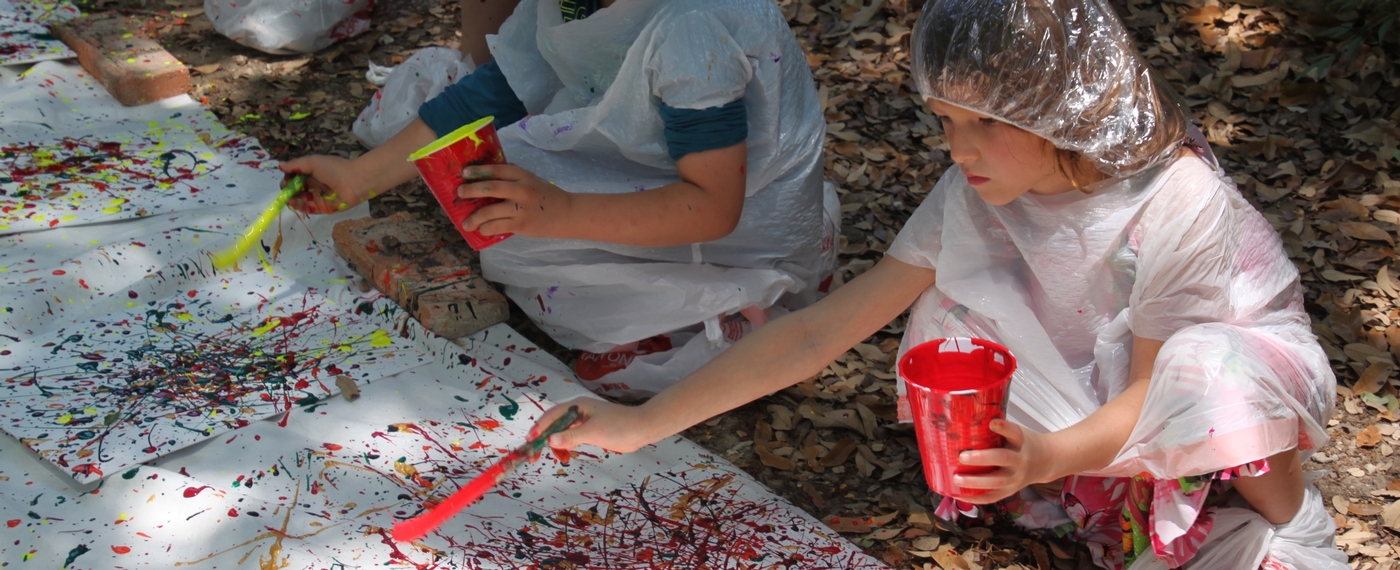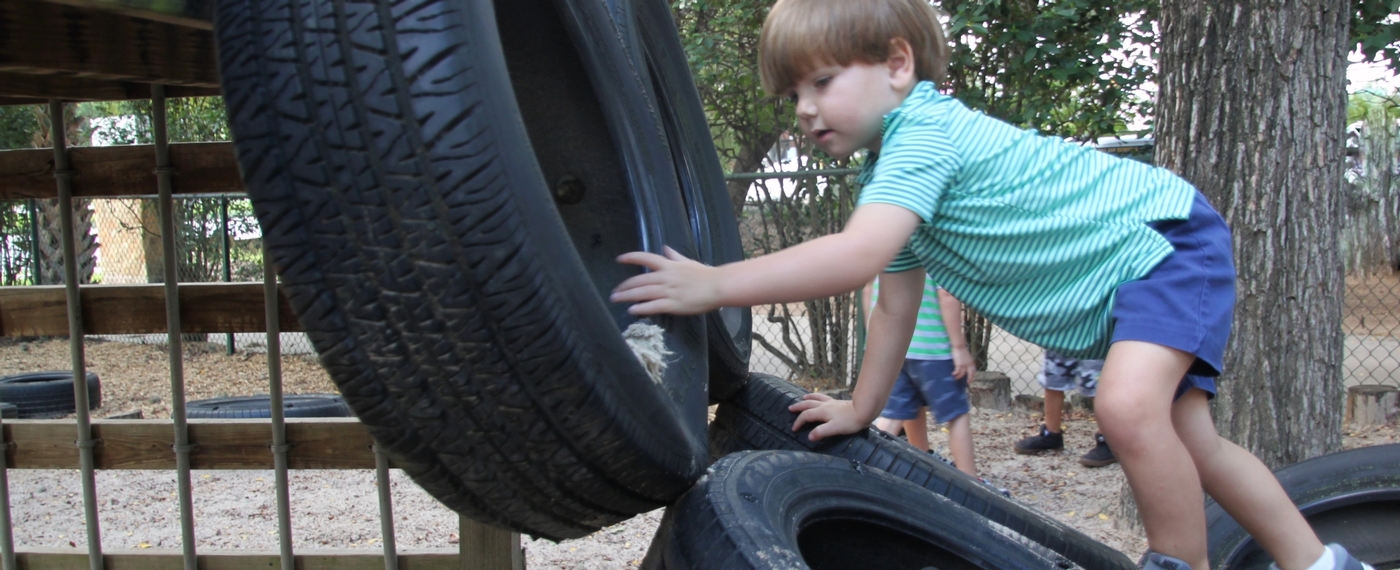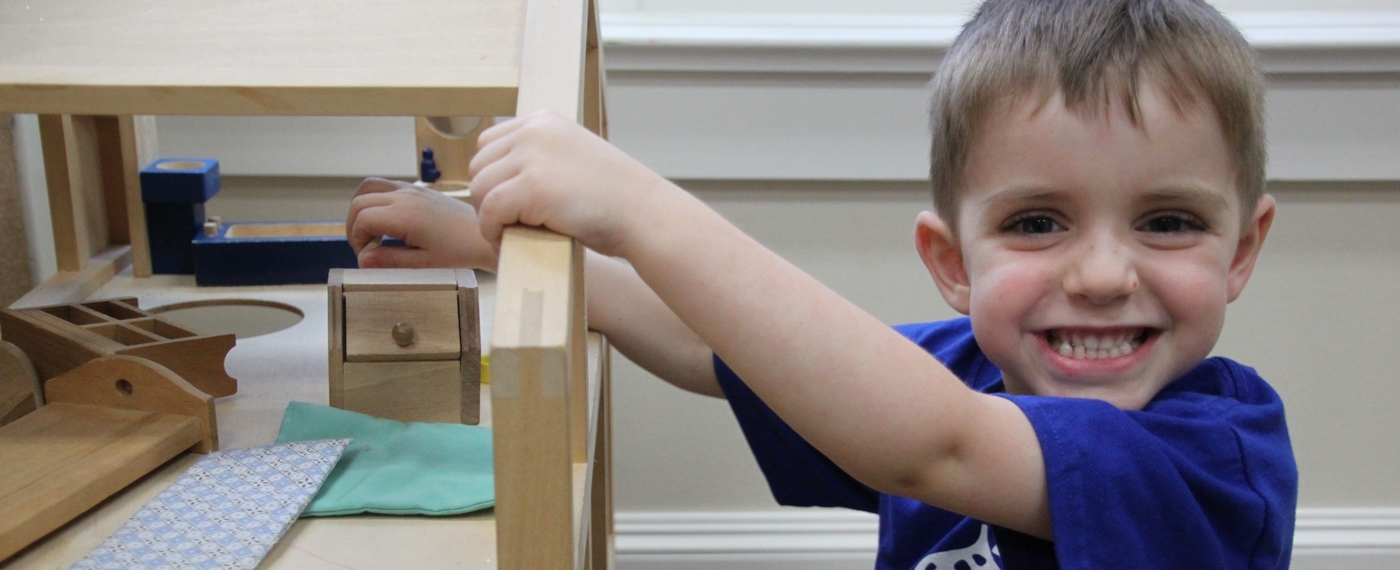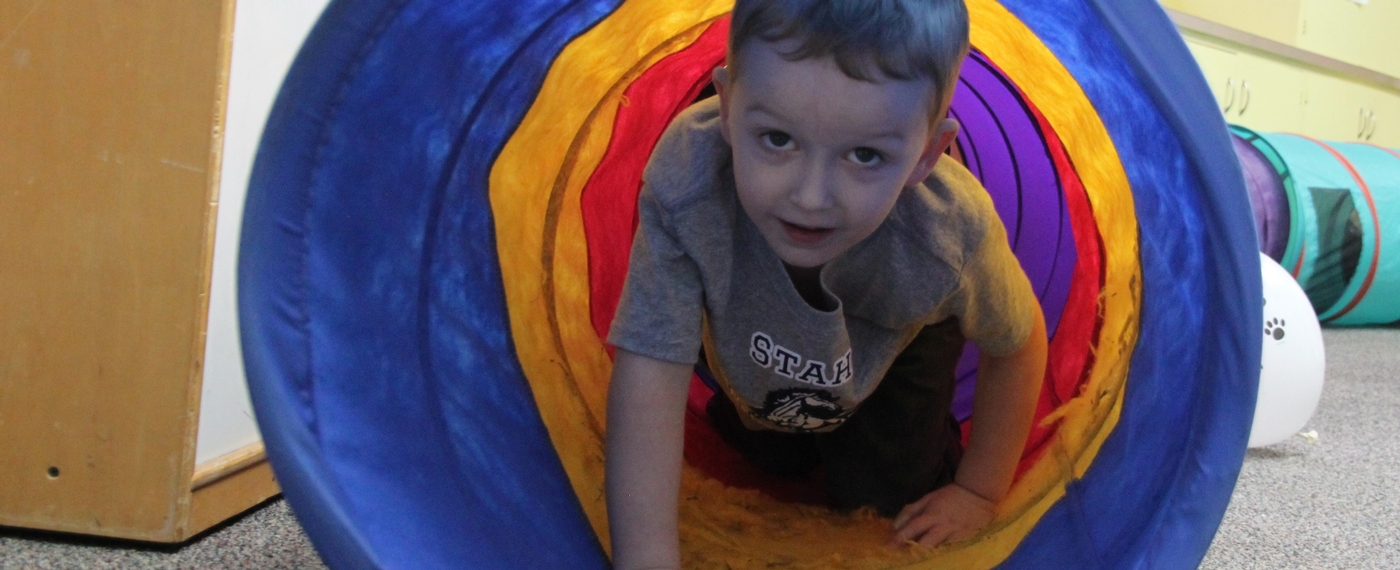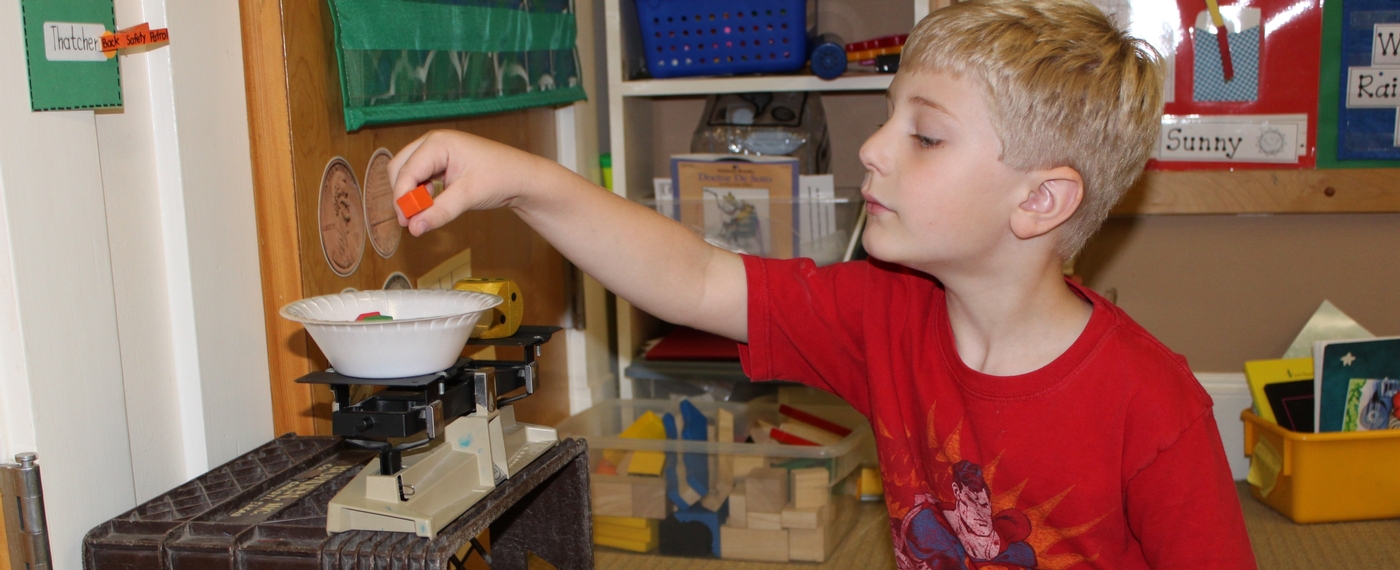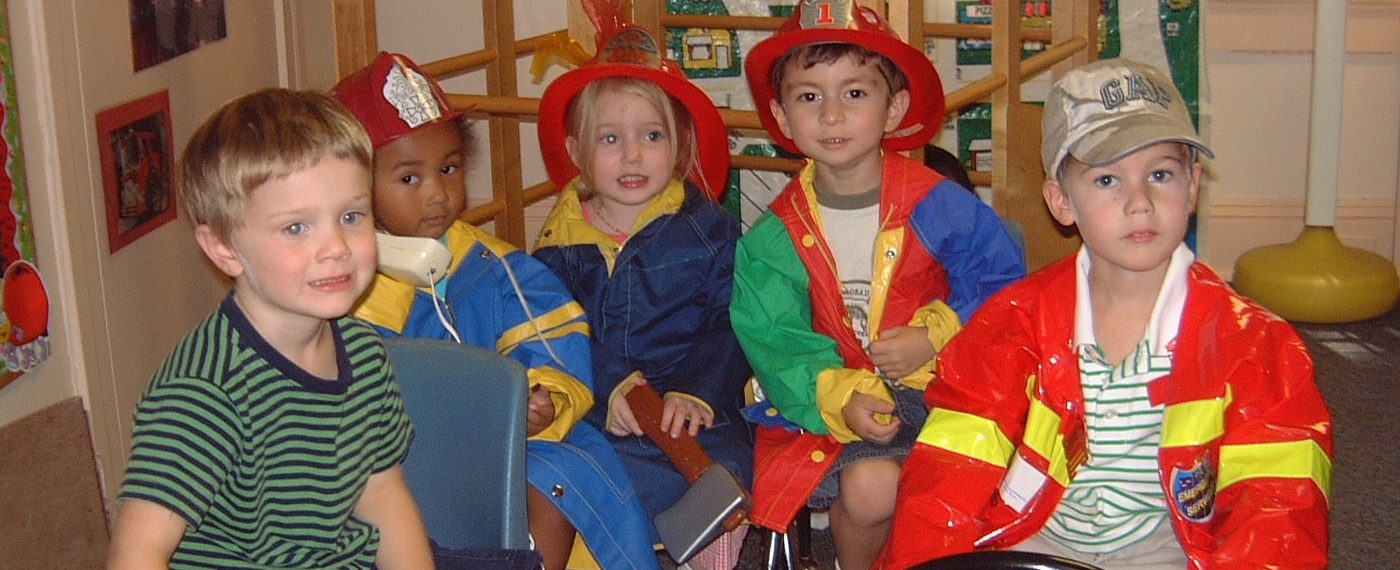 Springtime Science
The Two-Day Caterpillar class observed as their caterpillars made chrysalises, then emerged as butterflies! Here we are releasing them in our garden.
Watch Video
Upcoming Events
View All
Seeds for Thought
Yes, it IS more valuable to read to a child from the printed form!
The Wall Street Journal published a great article in their January 19020 edition regarding the value of reading children's books with children in their print form. Thanks, Christa, for bringing it to our attention! Here is a link.... seeds for ...
Tue, February 19 2019
Tall Oaks from Little Acorns Grow
Visit Us