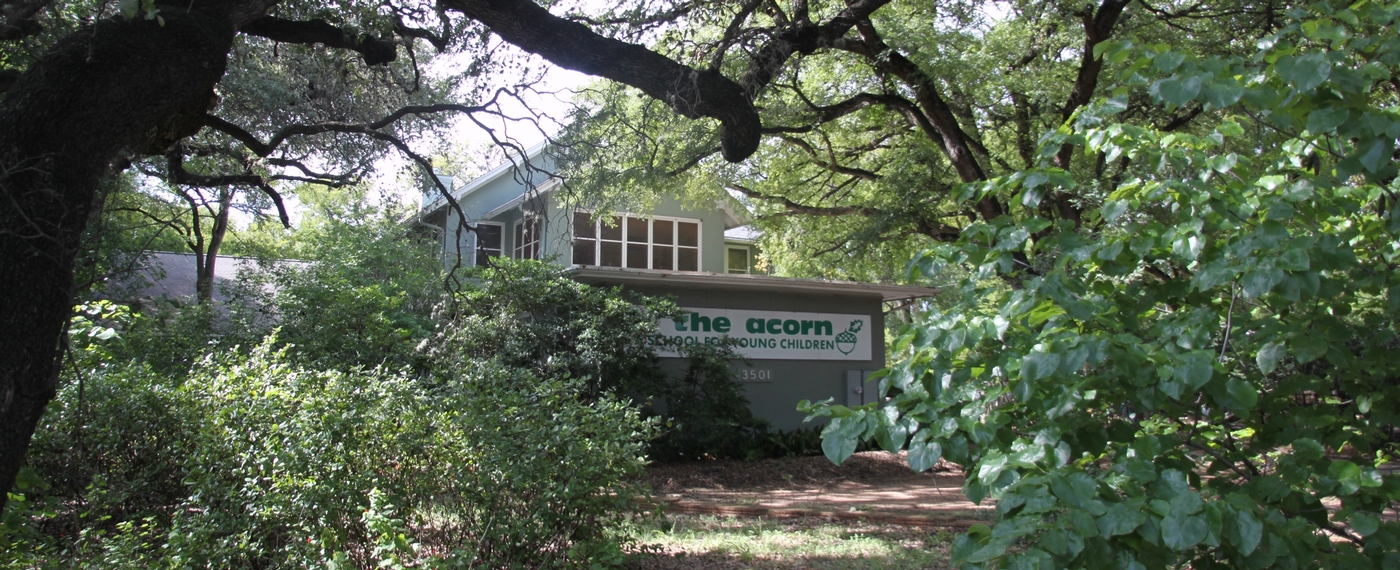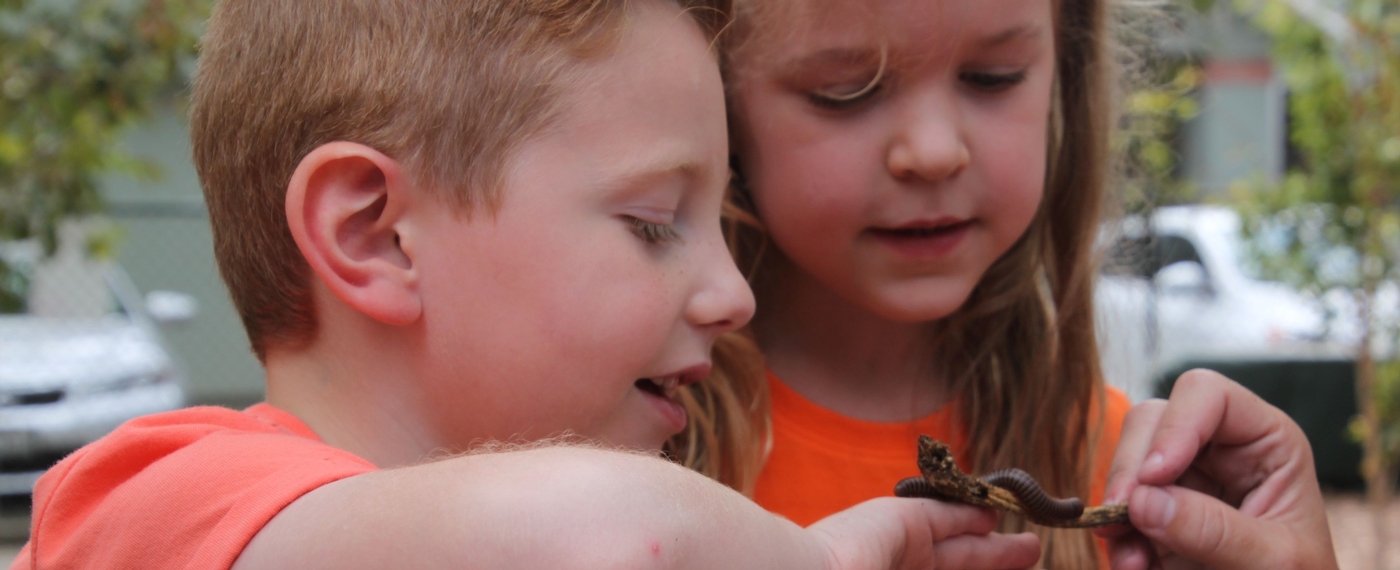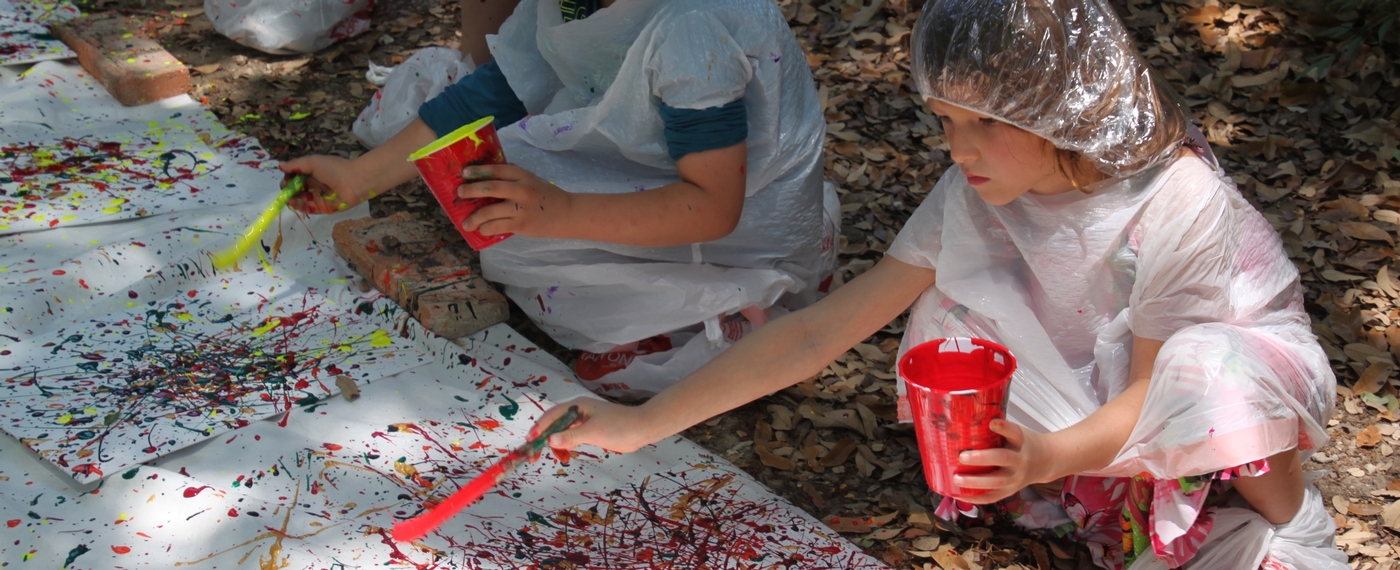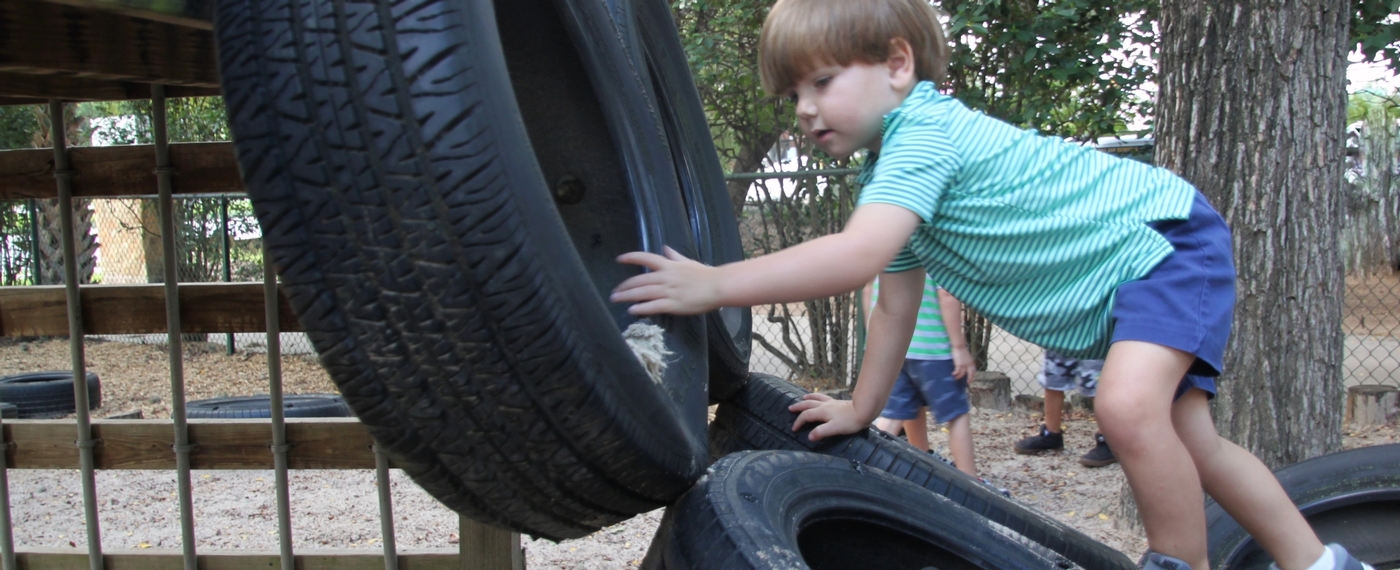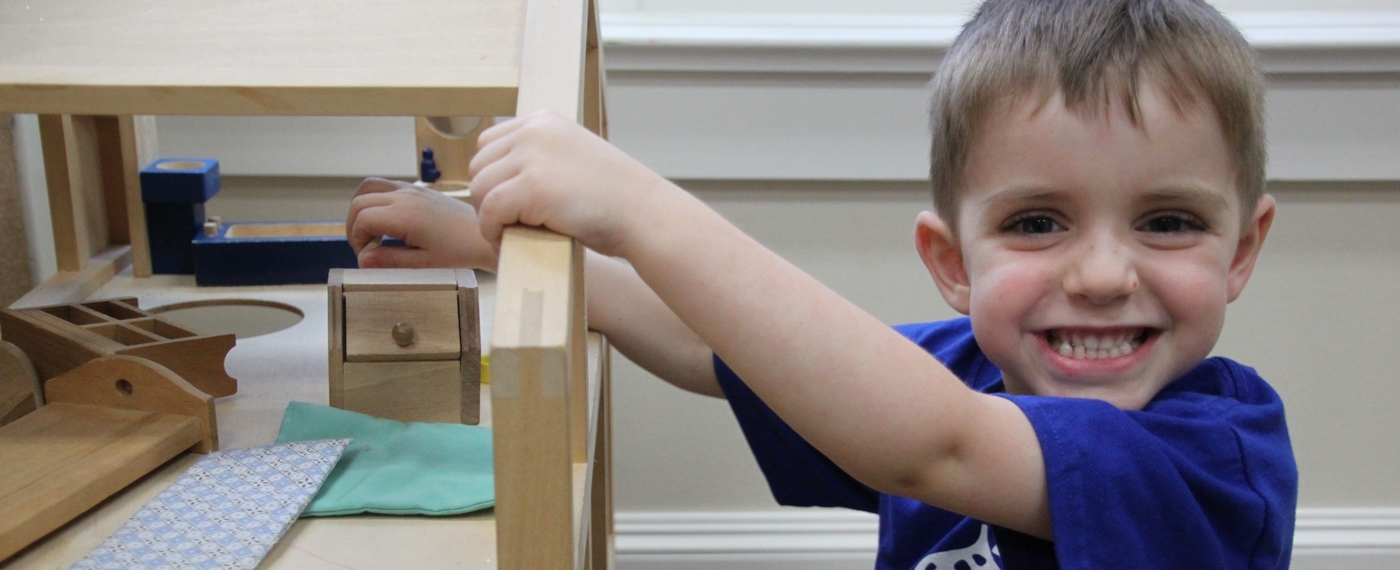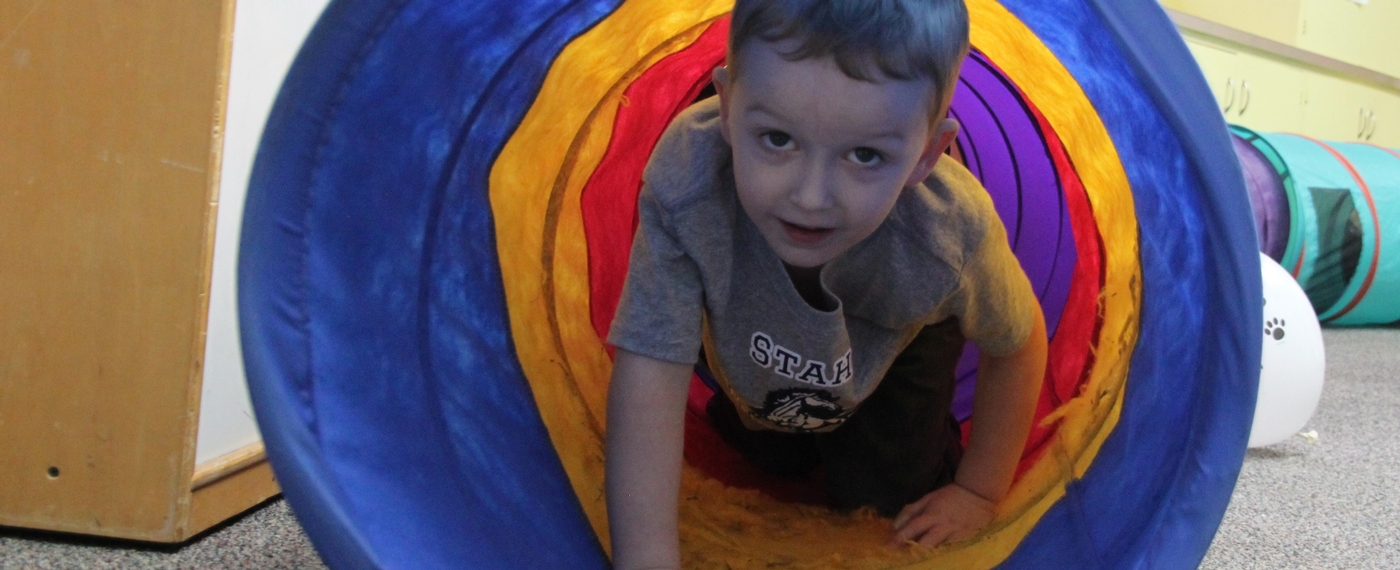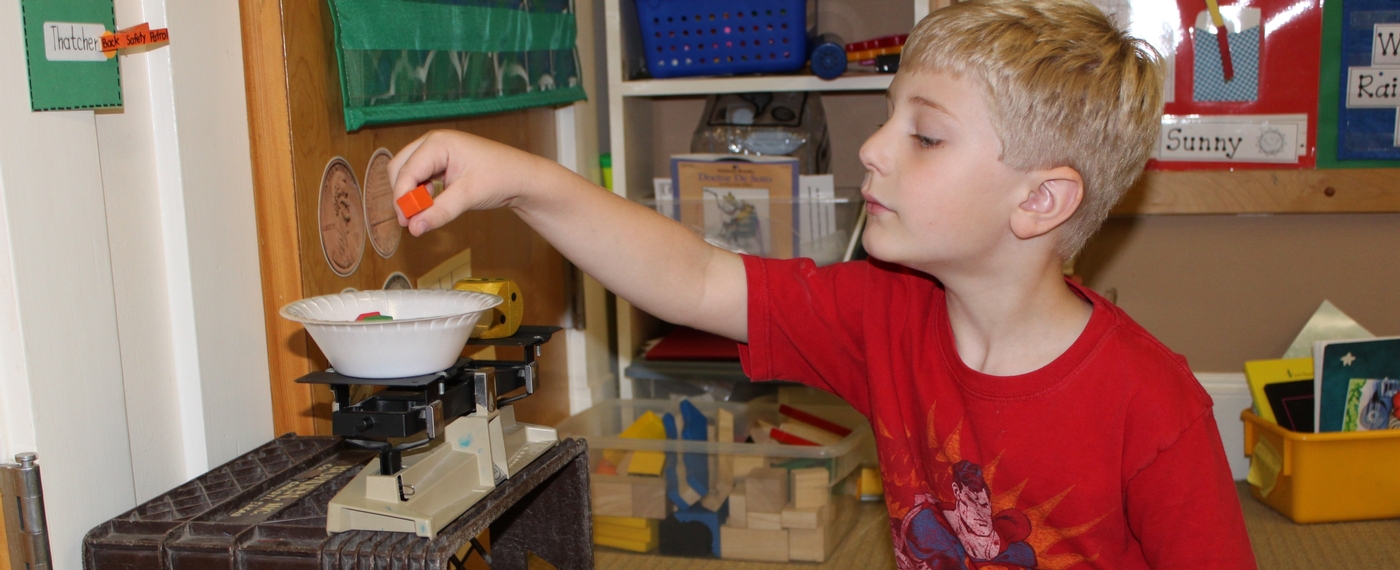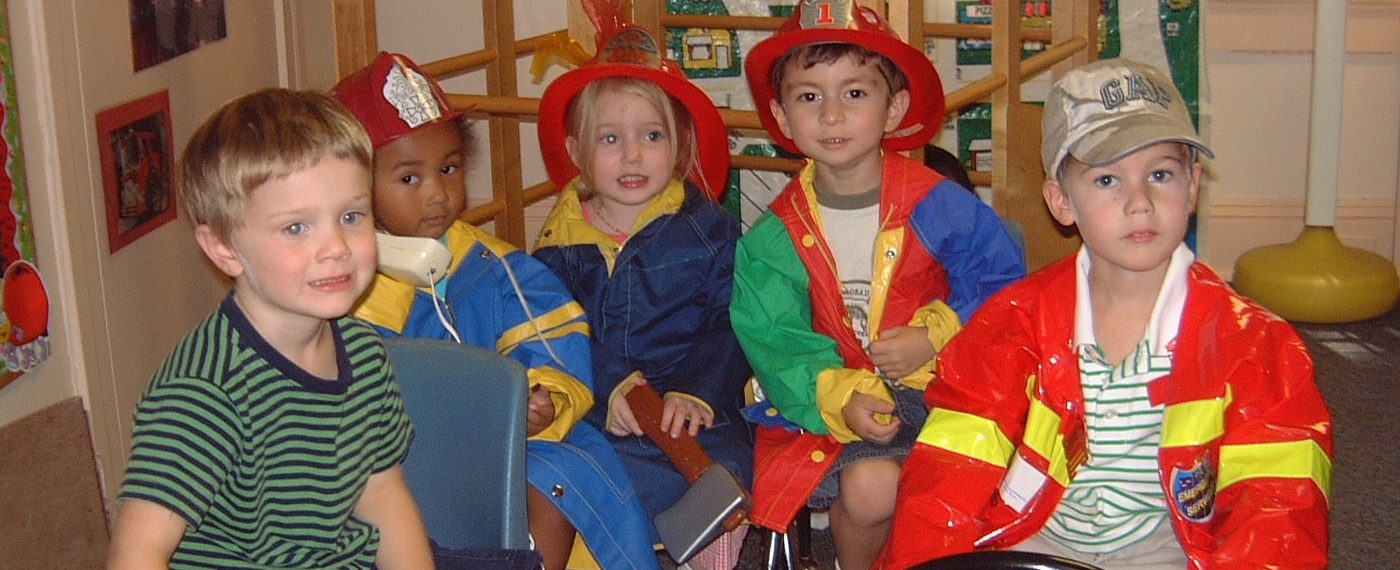 Springtime Science
The Two-Day Caterpillar class observed as their caterpillars made chrysalises, then emerged as butterflies! Here we are releasing them in our garden.
Watch Video
Upcoming Events
View All
Seeds for Thought
Seeds for Thought: Family Time: Managing Screens and Unstructured Time Together
Let me begin by saying THANK YOU to the parents and grandparents who came to our screen time talk. Lots of great ideas were generated and I hope it was validating to find other parents with similar questions and concerns. Below is a summary of the things ...
Fri, December 6 2019
Tall Oaks from Little Acorns Grow
Visit Us