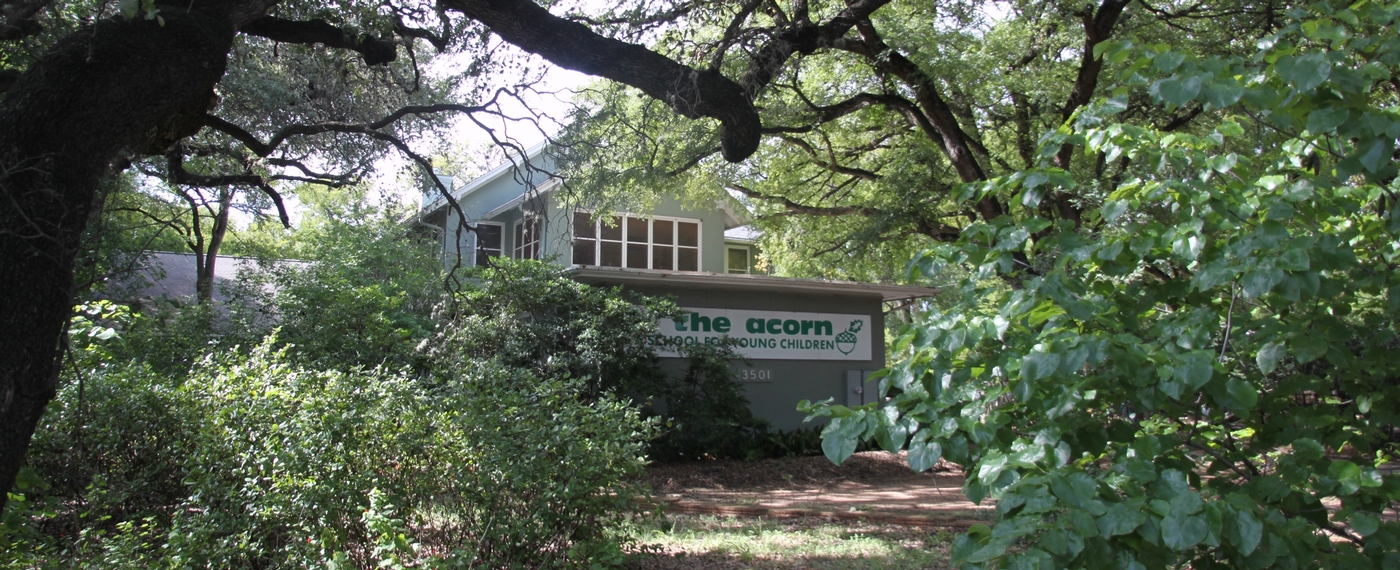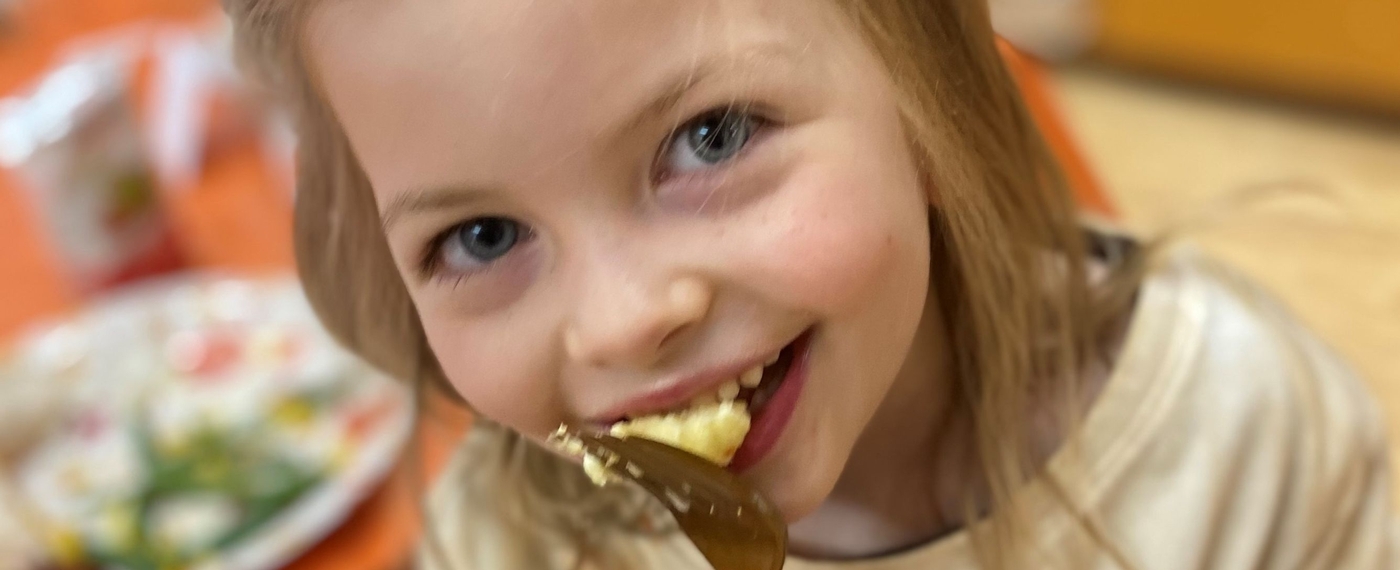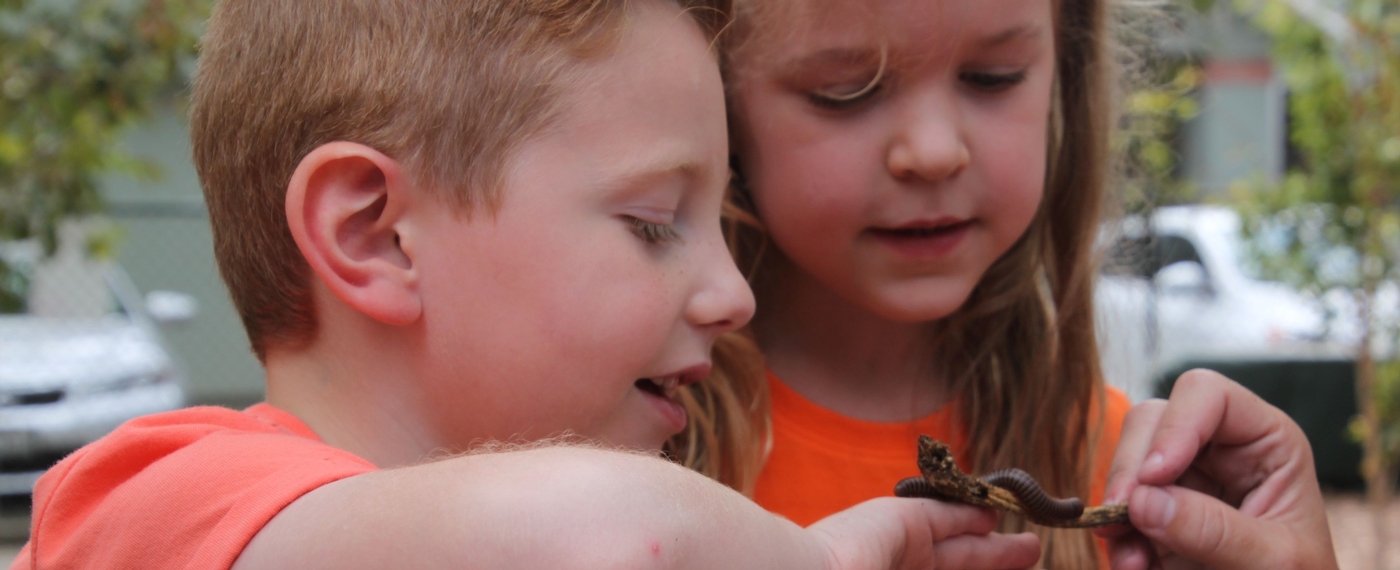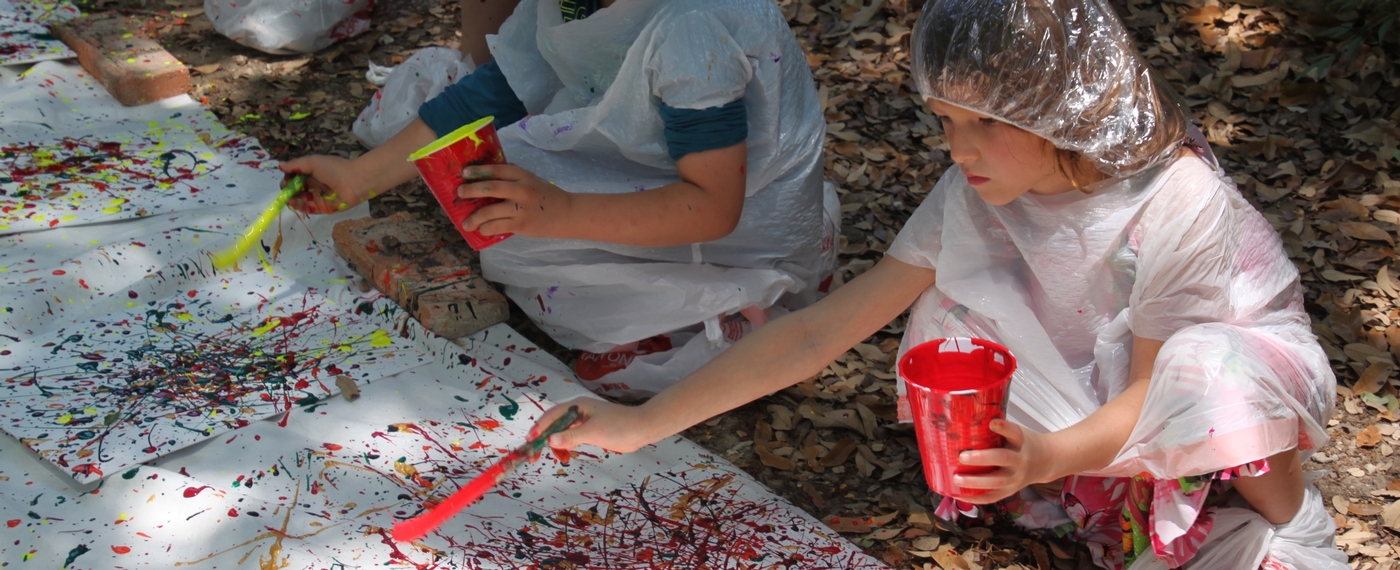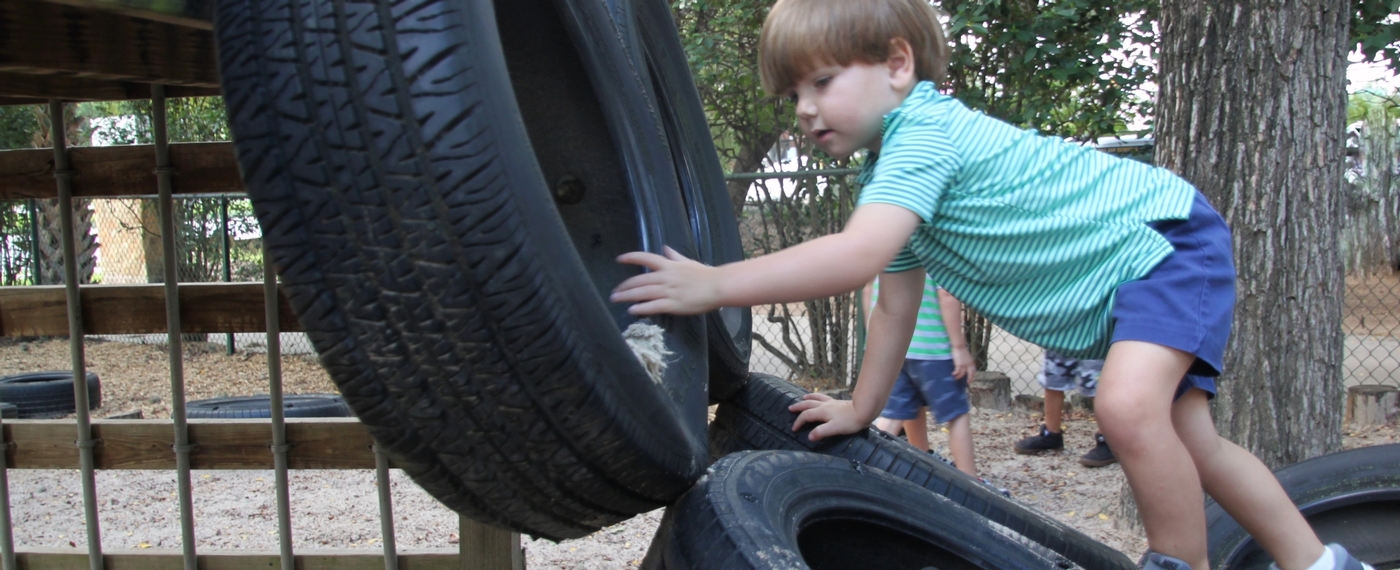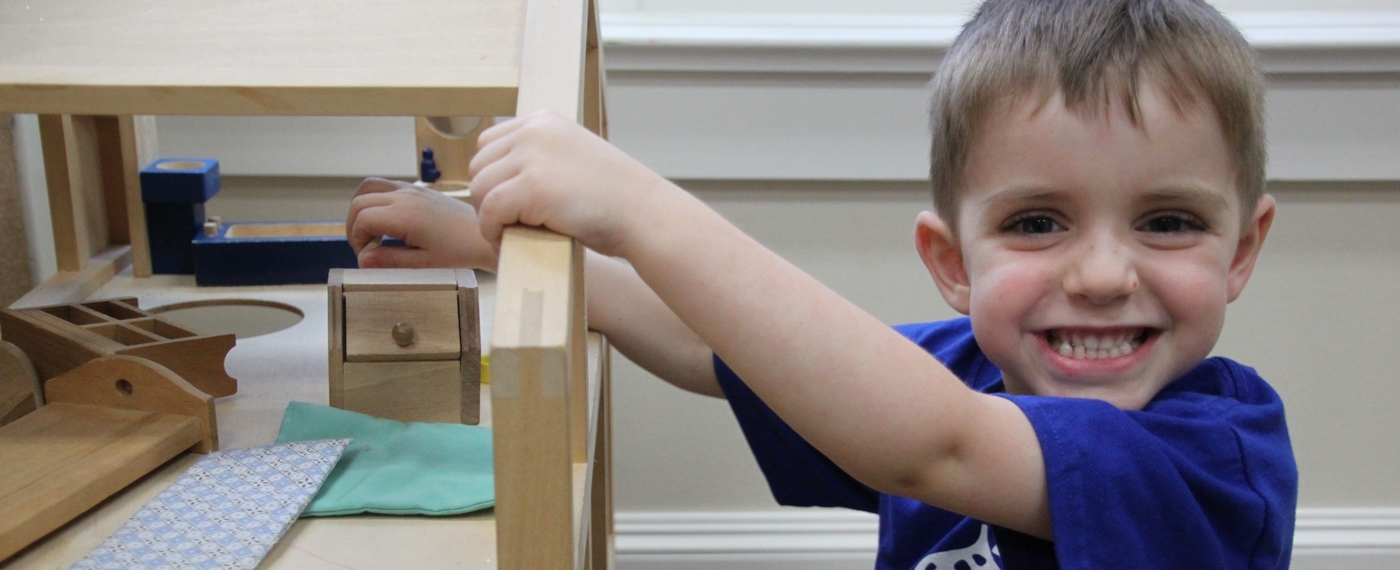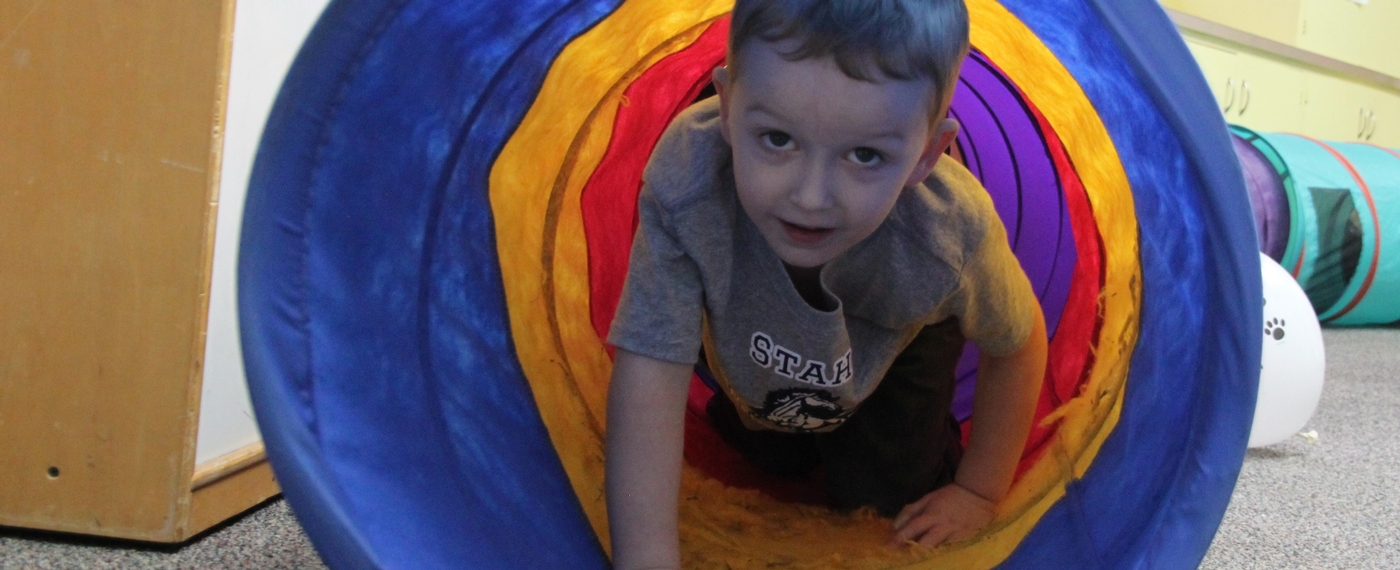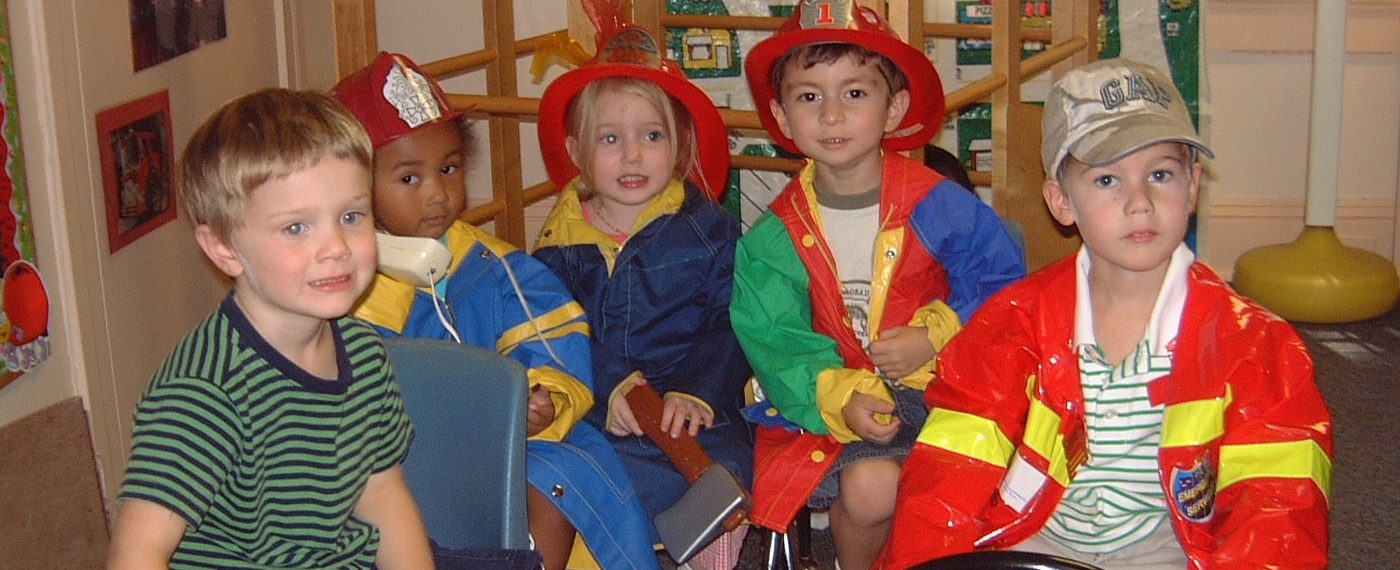 Wednesday, Thursday, or Kinder Lunch Update:
Lunch bunch starts this week: Wednesday, September 15th or Thursday, September 16th. Kinder has lunch on Tuesdays and Wednesdays starting this week. Friendly reminder: we are a PEANUT FREE school. Thanks!
Watch Video
Upcoming Events
View All
Seeds for Thought
Music Lessons with Ms. Ruth
What fun it was teaching your children music this week! Their enthusiasm and excitement are such a joy, and both Tempo (my puppet co-teacher!), and I realized how much we missed being with them over the summer. During our music time together, your chi ...
Mon, September 13 2021
Tall Oaks from Little Acorns Grow
Visit Us