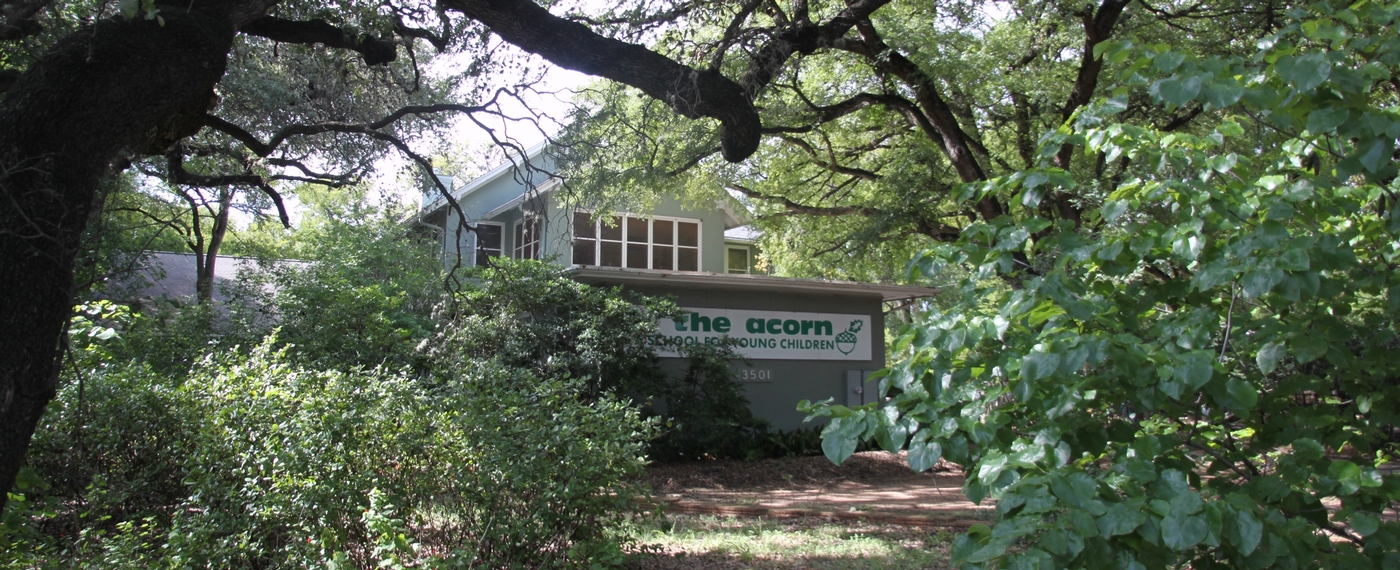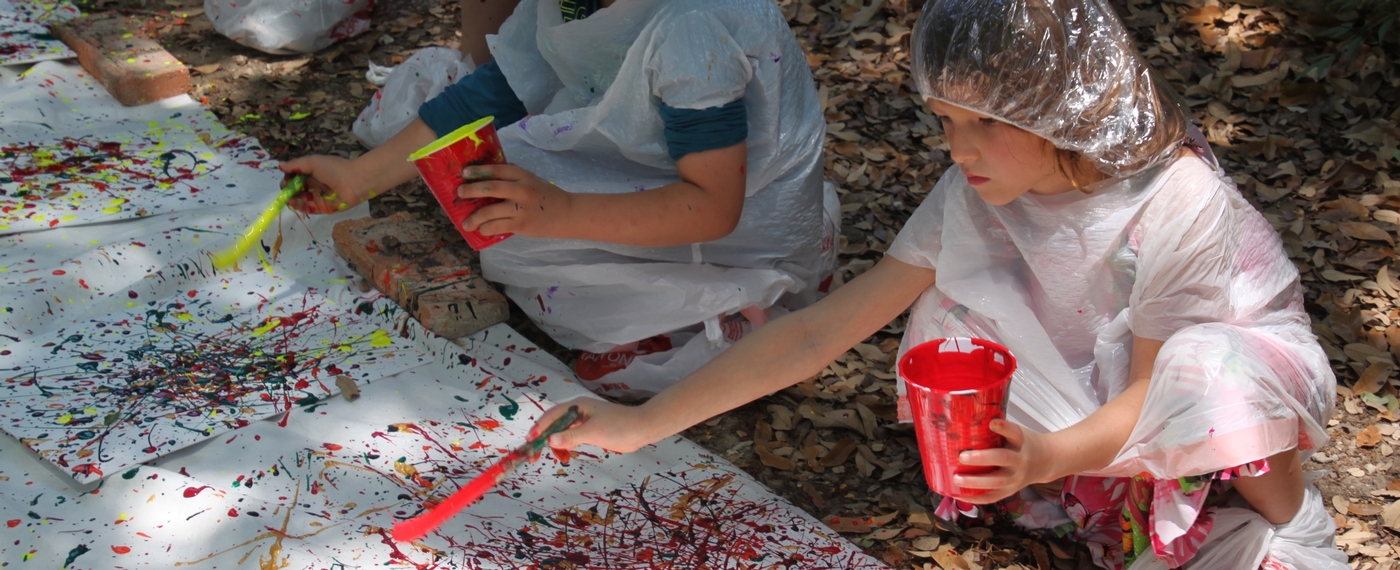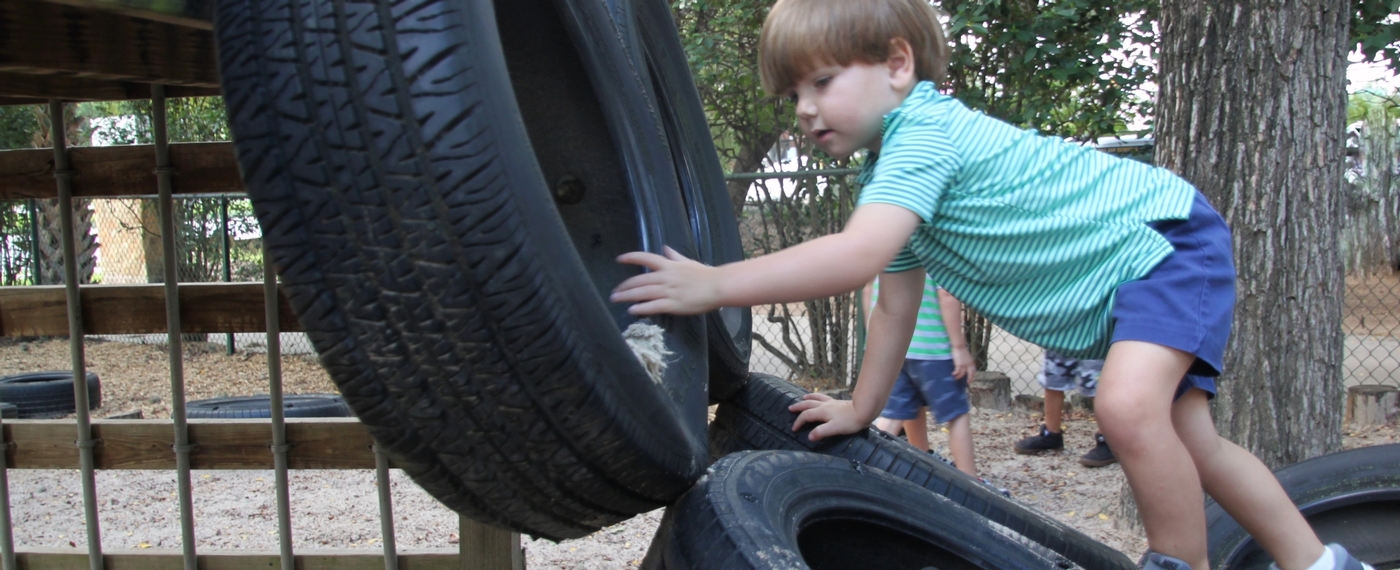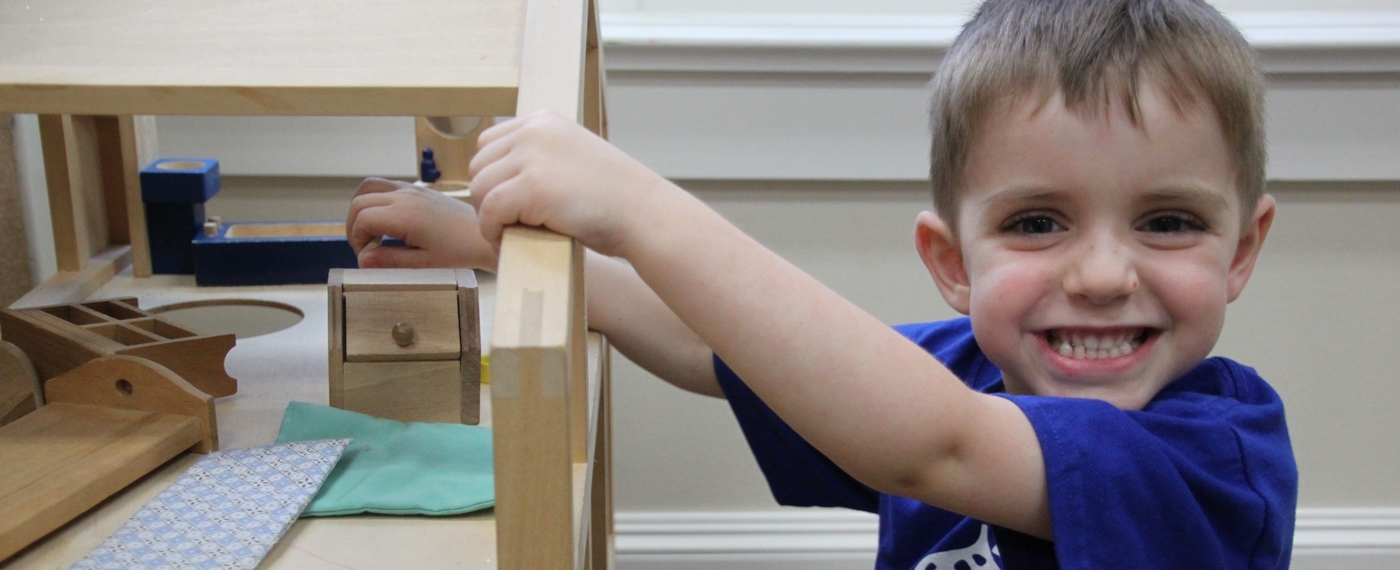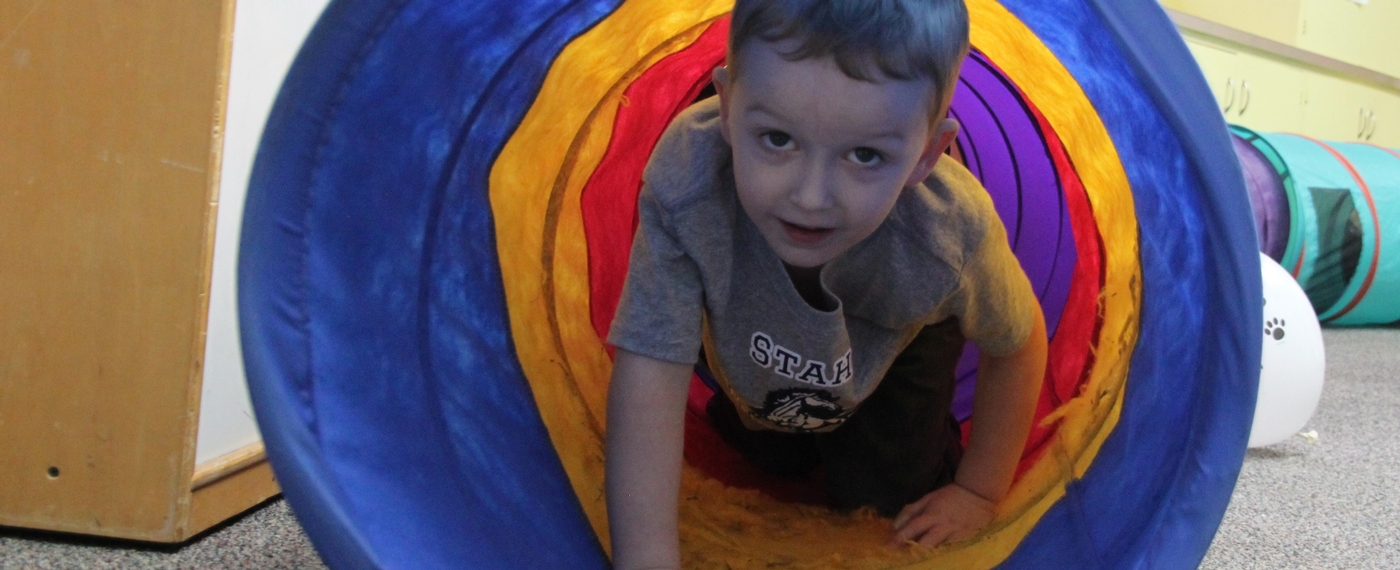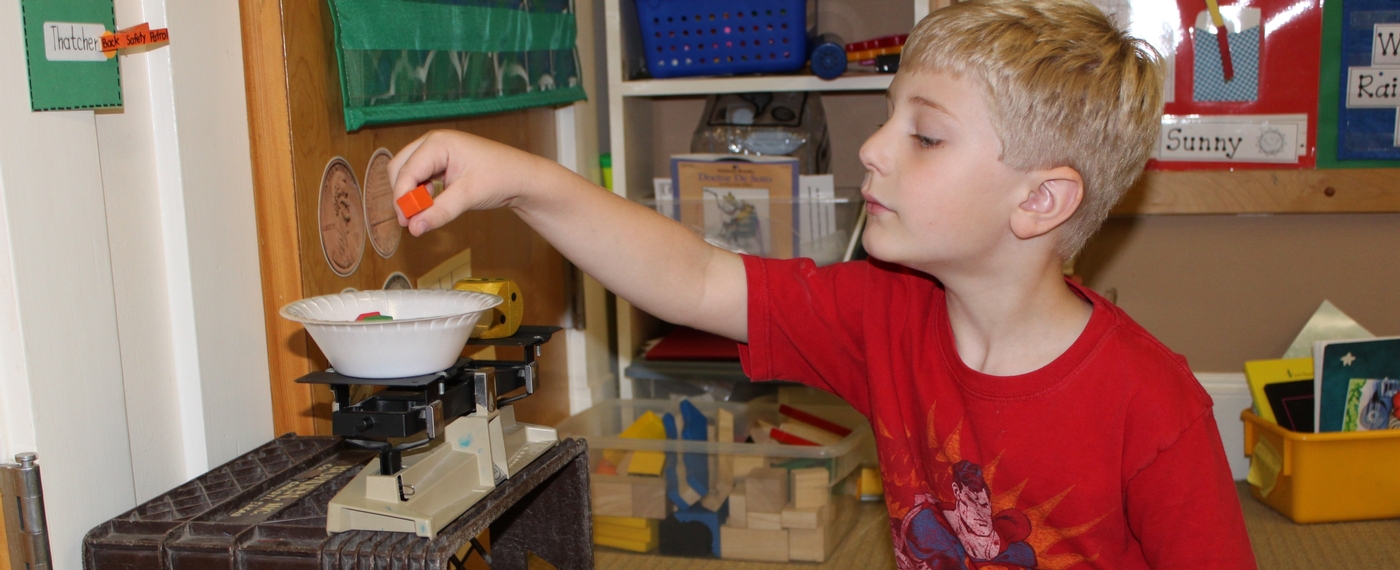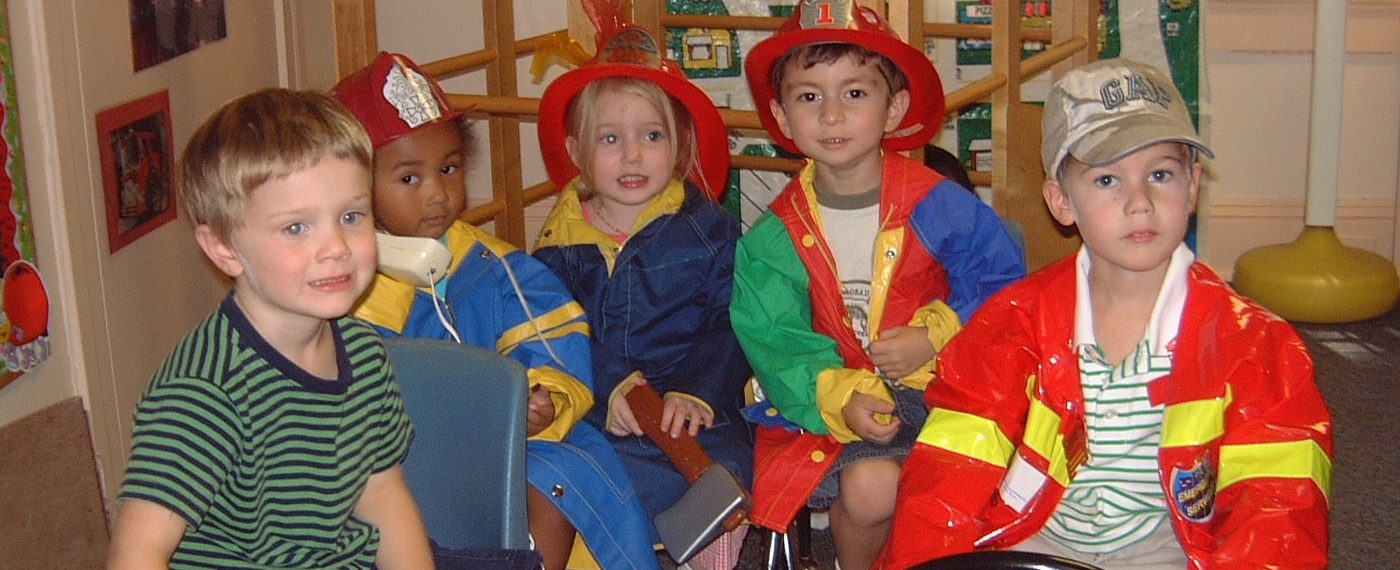 Viva Fiesta!
El Rey Feo visits us during Fiesta 2019! Viva!
Watch Video
Upcoming Events
View All
Seeds for Thought
Yes, it IS more valuable to read to a child from the printed form!
The Wall Street Journal published a great article in their January 19020 edition regarding the value of reading children's books with children in their print form. Thanks, Christa, for bringing it to our attention! Here is a link.... seeds for ...
Tue, February 19 2019
Tall Oaks from Little Acorns Grow
Visit Us