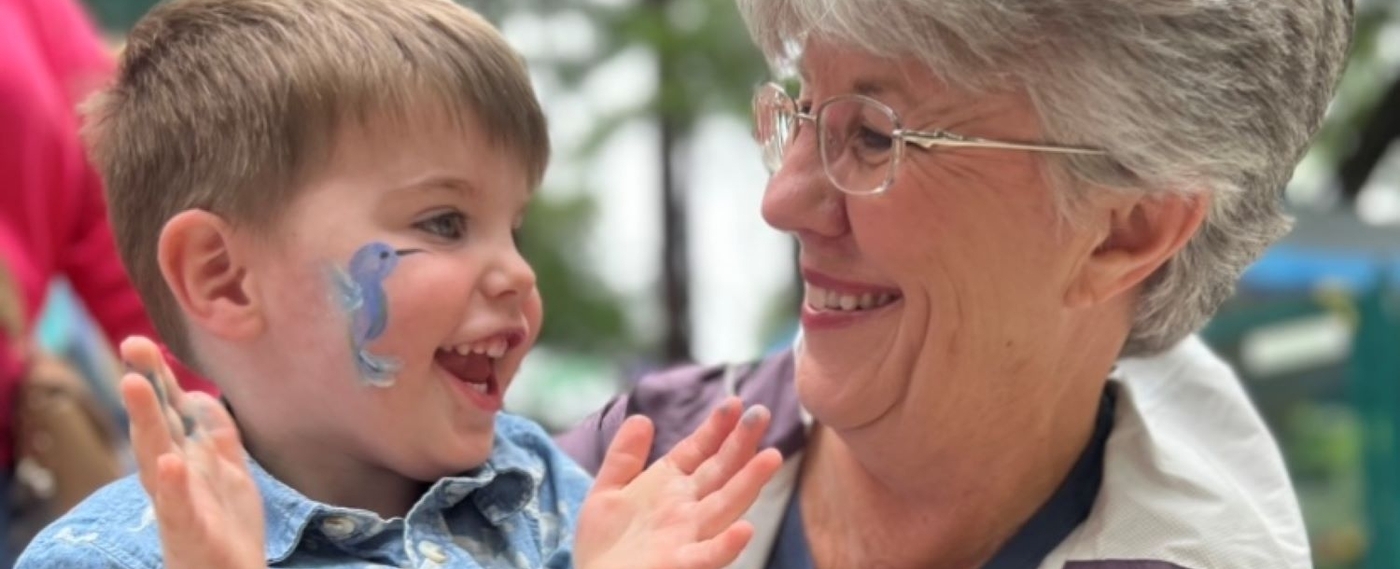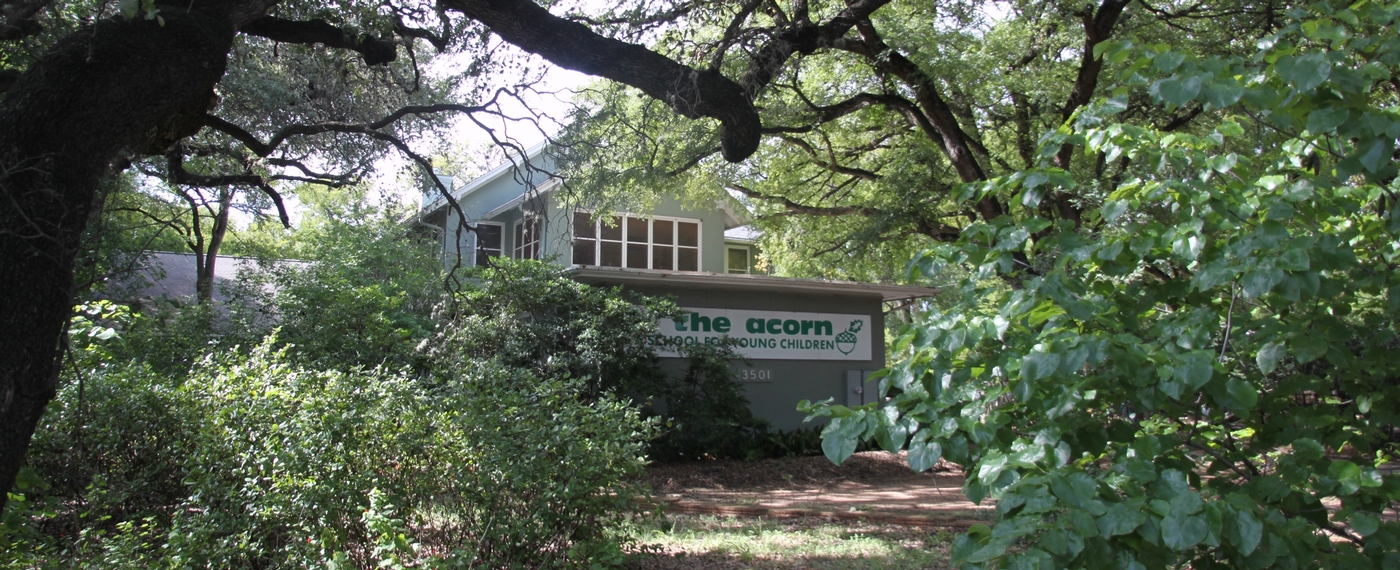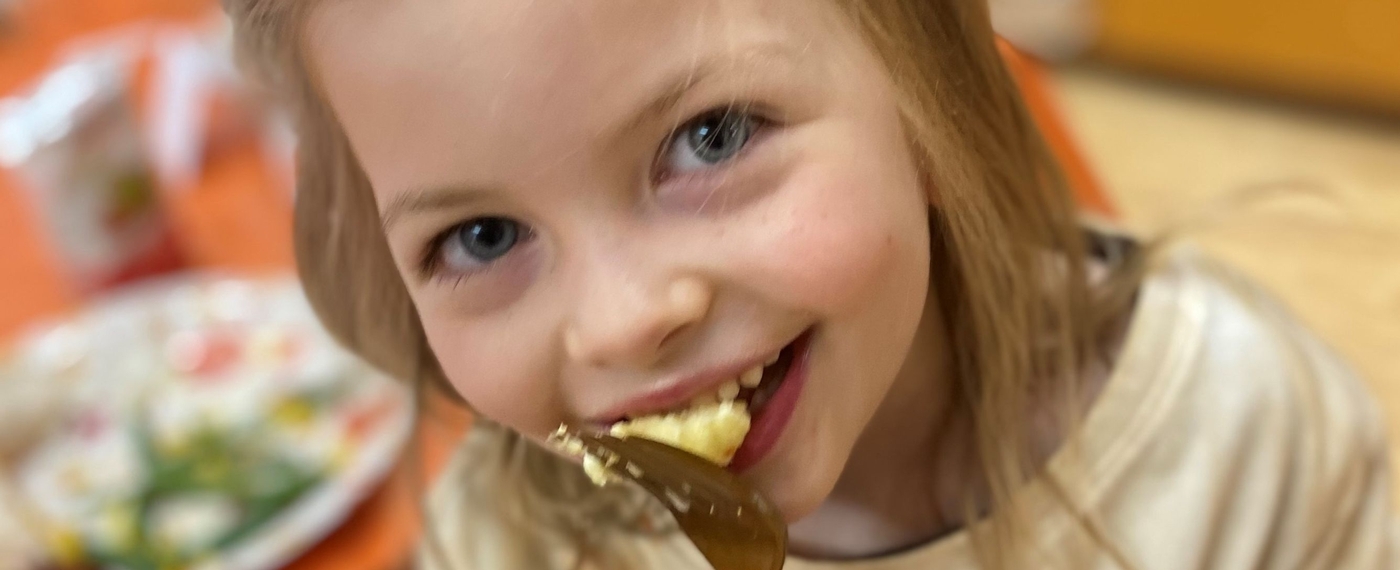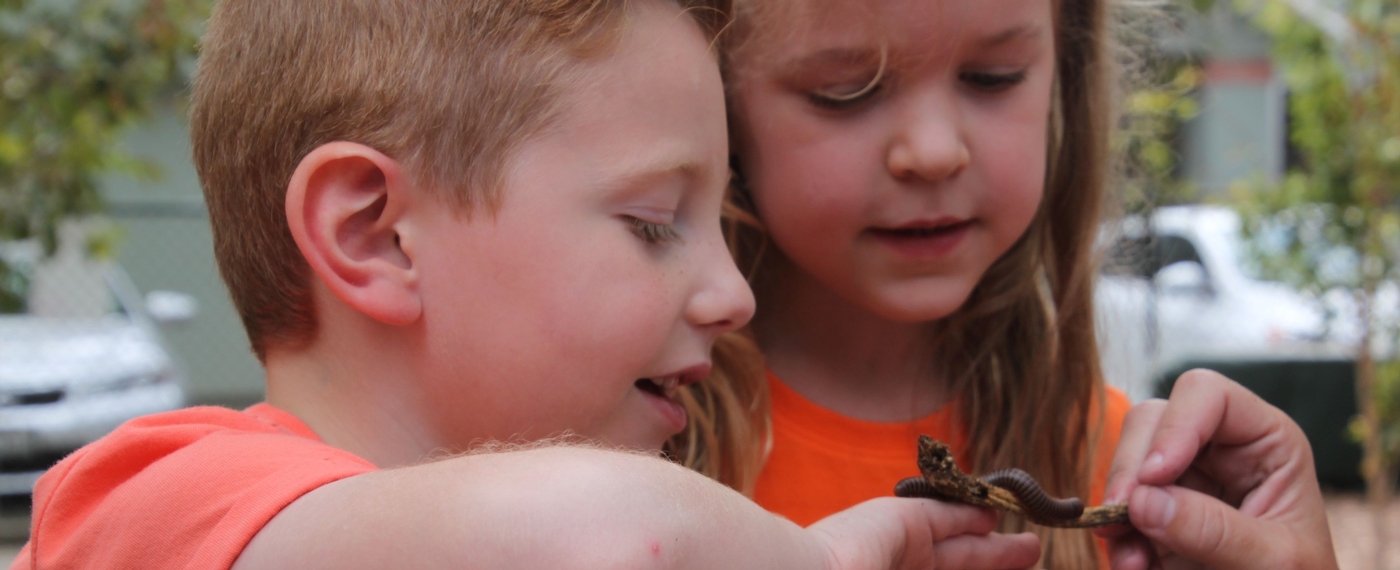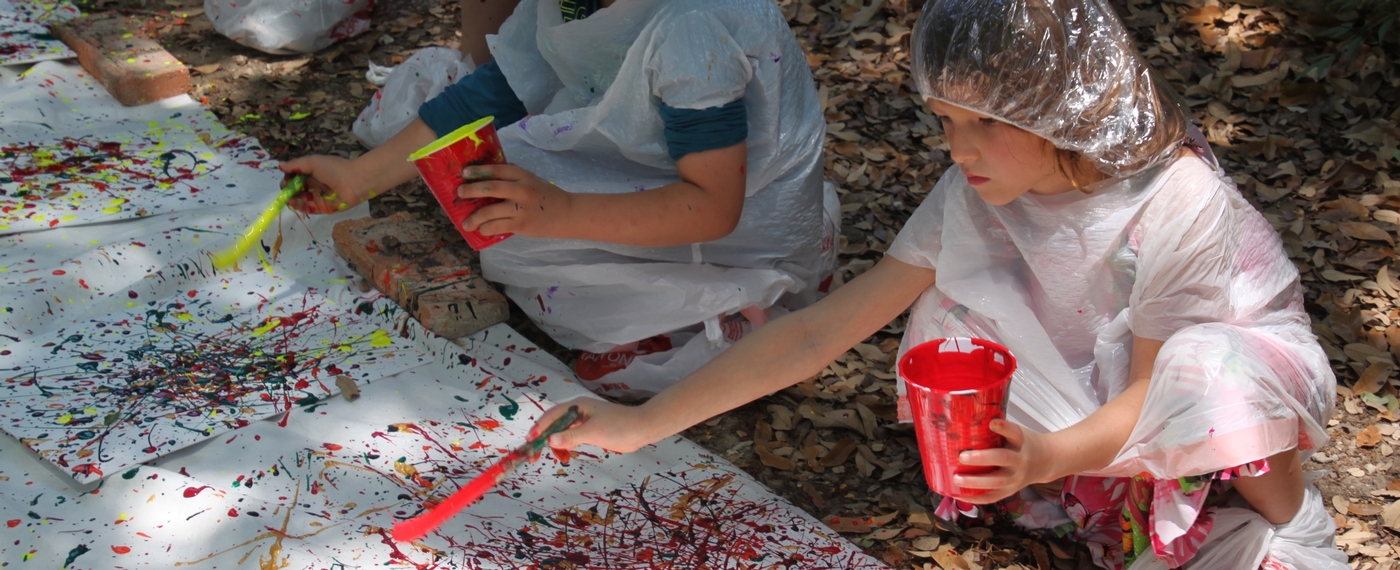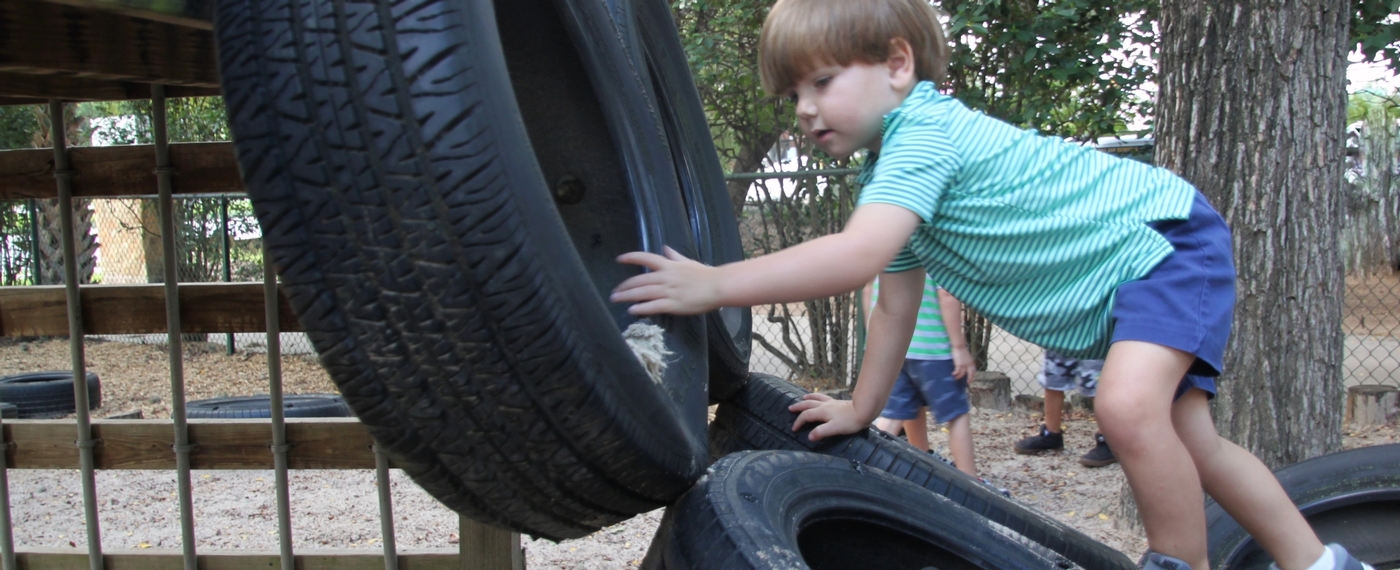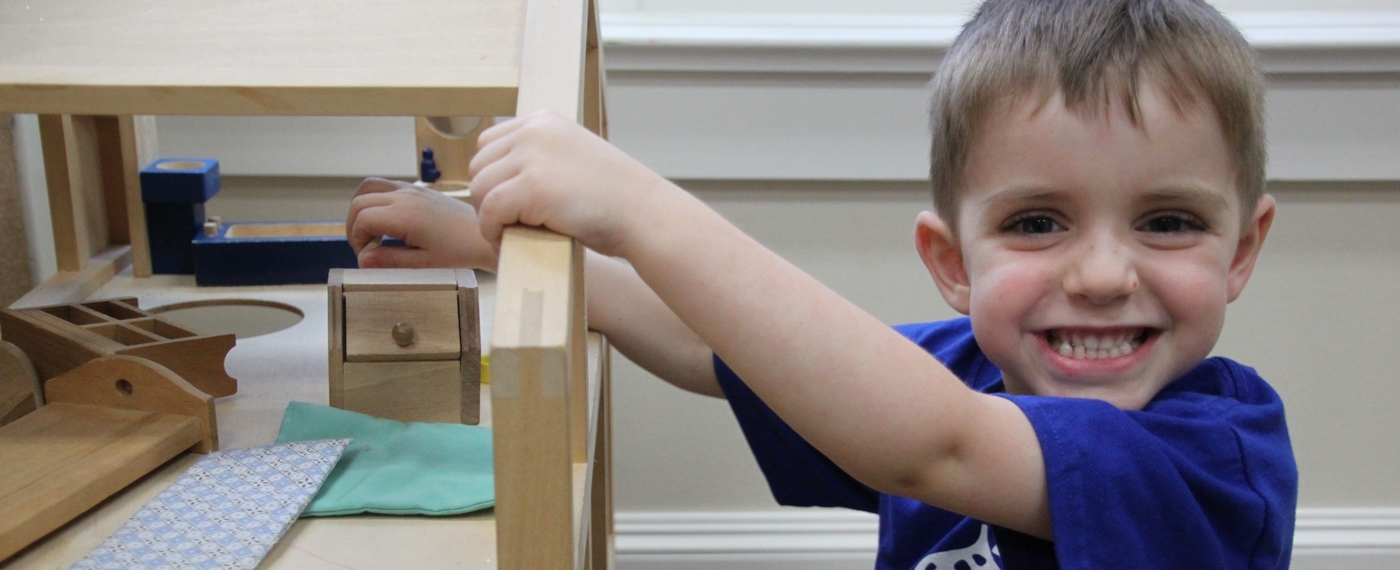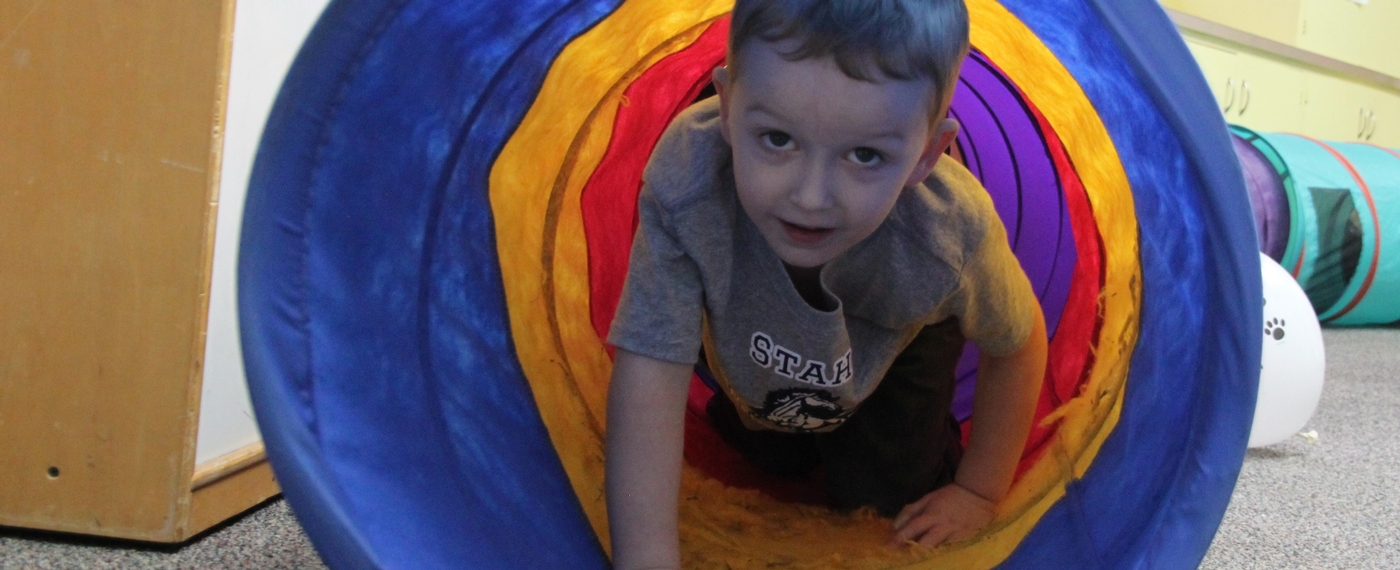 Lunch Bunch starts 9/13 & 9/14
We had such a great first week! Please check your playground app for your class newsletter this weekend and office updates! If you are a prospective parent interested in enrolling, please call the office. We have a limited number of spots left.
Watch Video
Upcoming Events
View All
Seeds for Thought
Talking About Medical Procedures with Your Child
As many of you know, a student in our sweet Acorn community is in the hospital, awaiting a heart transplant. As our community supports, prays, and loves him and his family, we recognize that many of his friends and classmates are hearing questions and as ...
Tue, May 9 2023
The Acorn - A School for Young Children, Inc., a Texas non-profit corporation,admits students and hires teachers of any race, color, sexual orientation, national and ethnic origin.
Visit Us