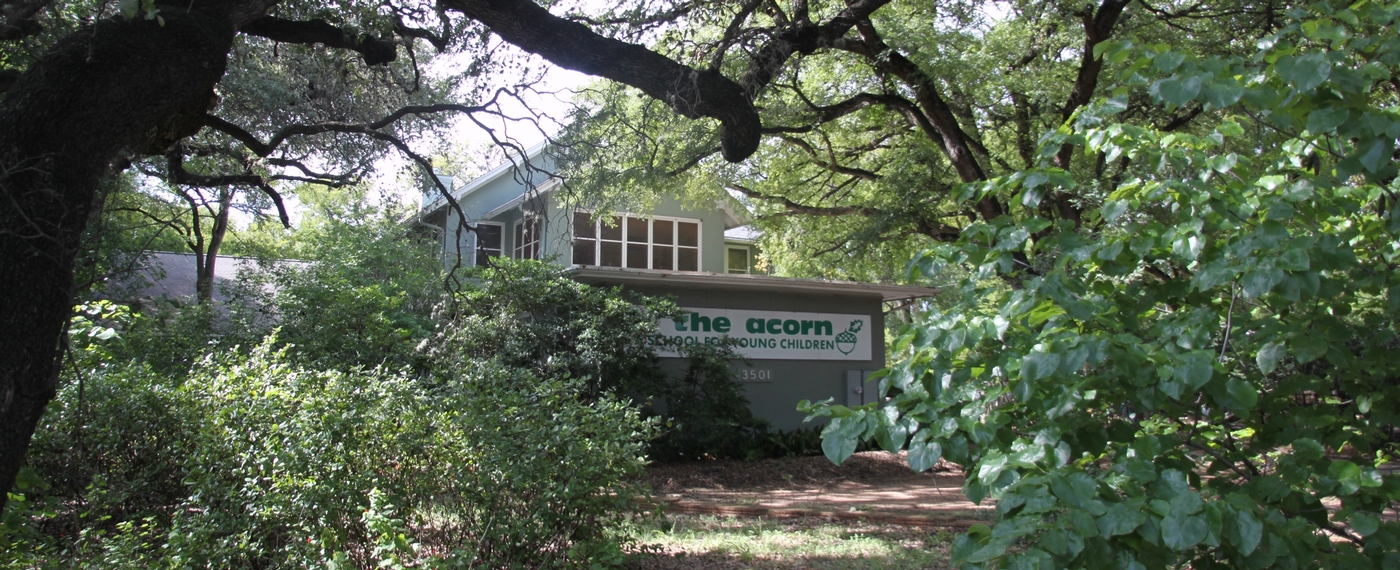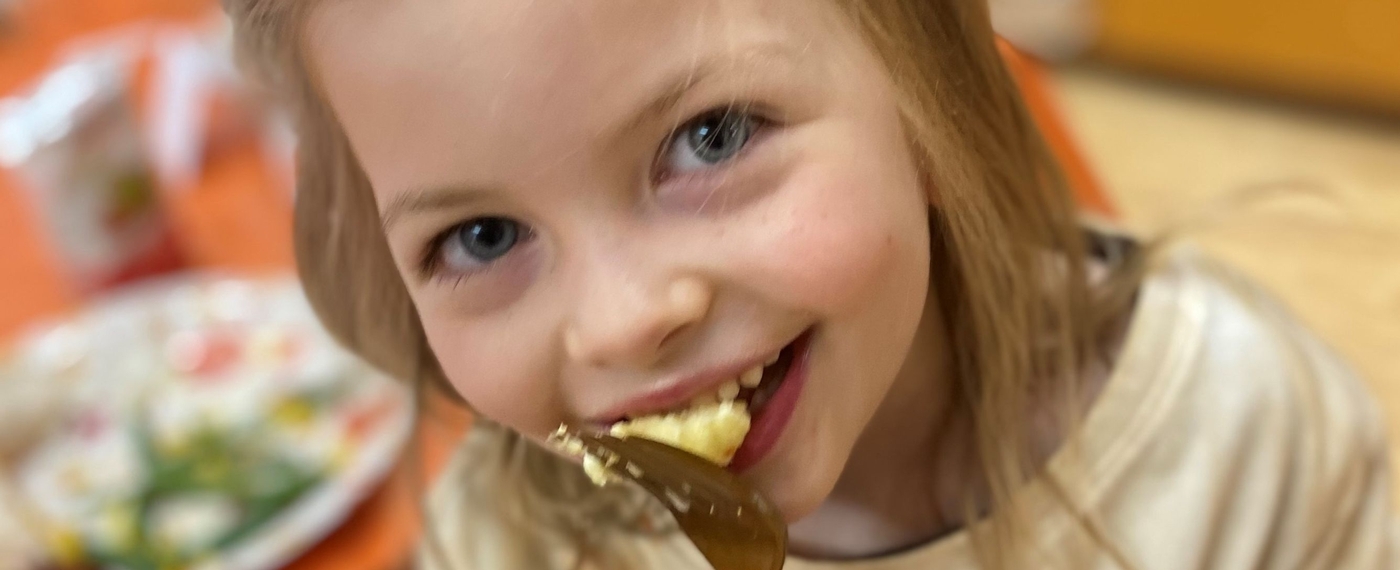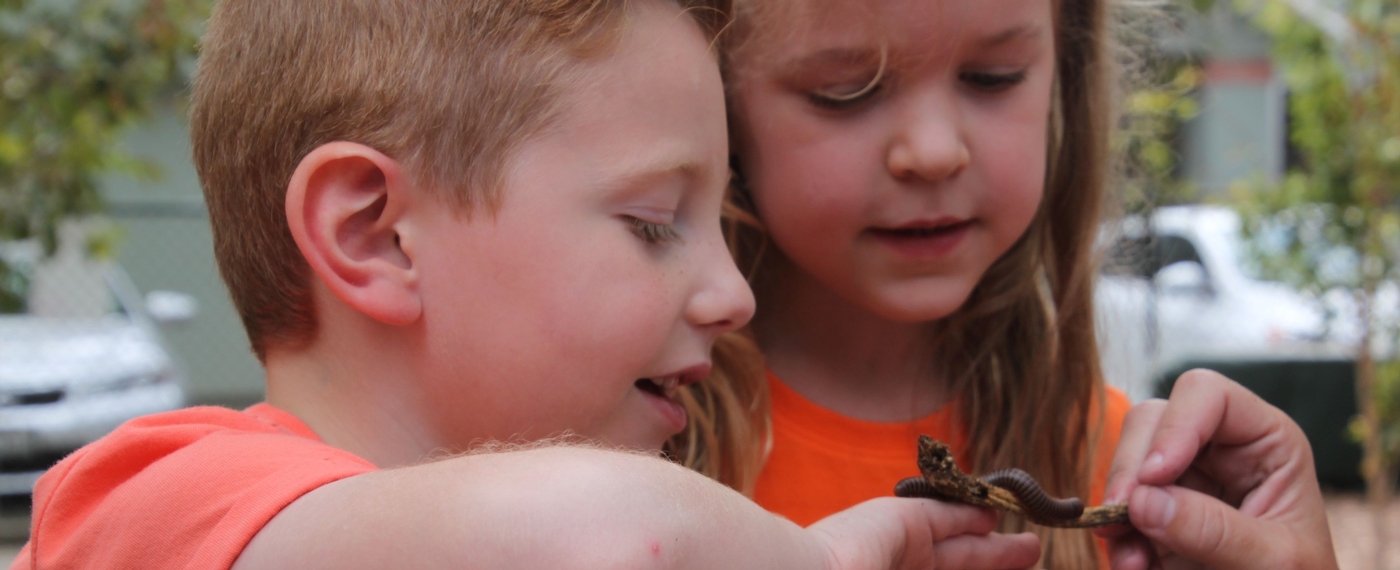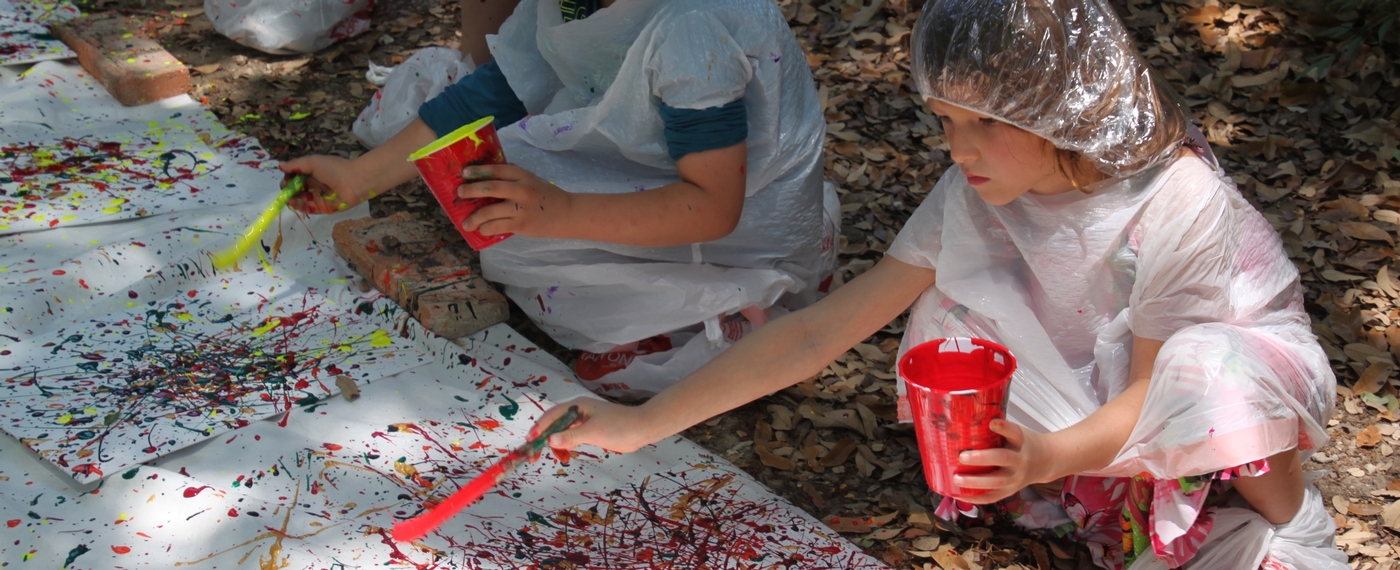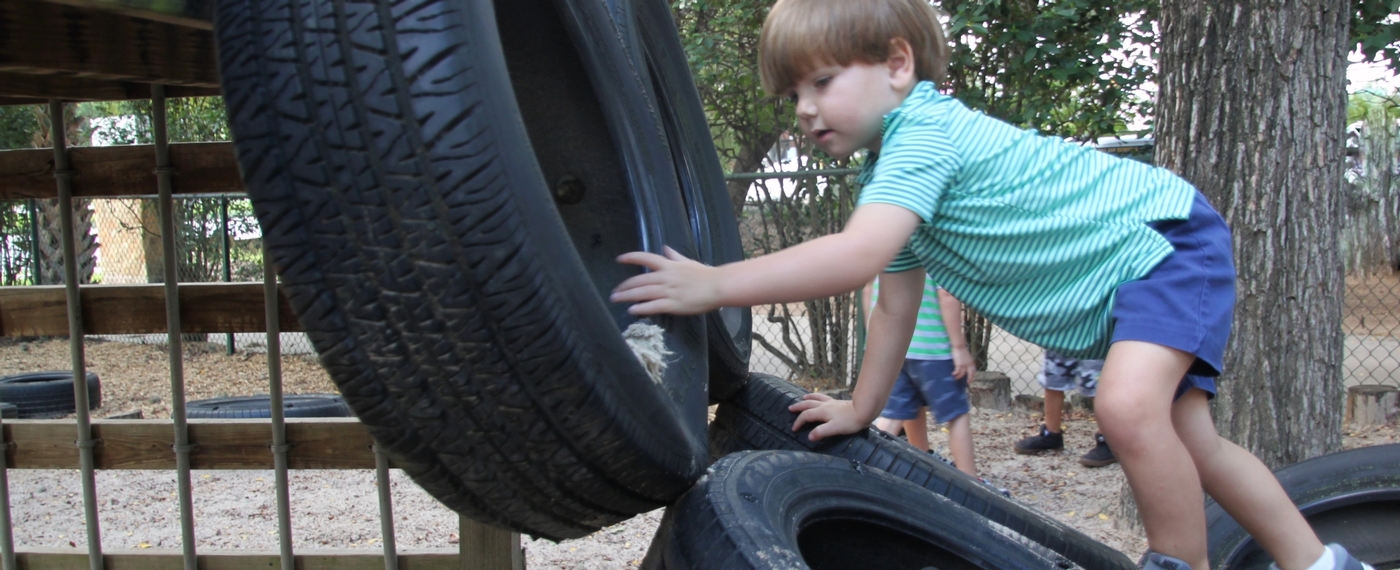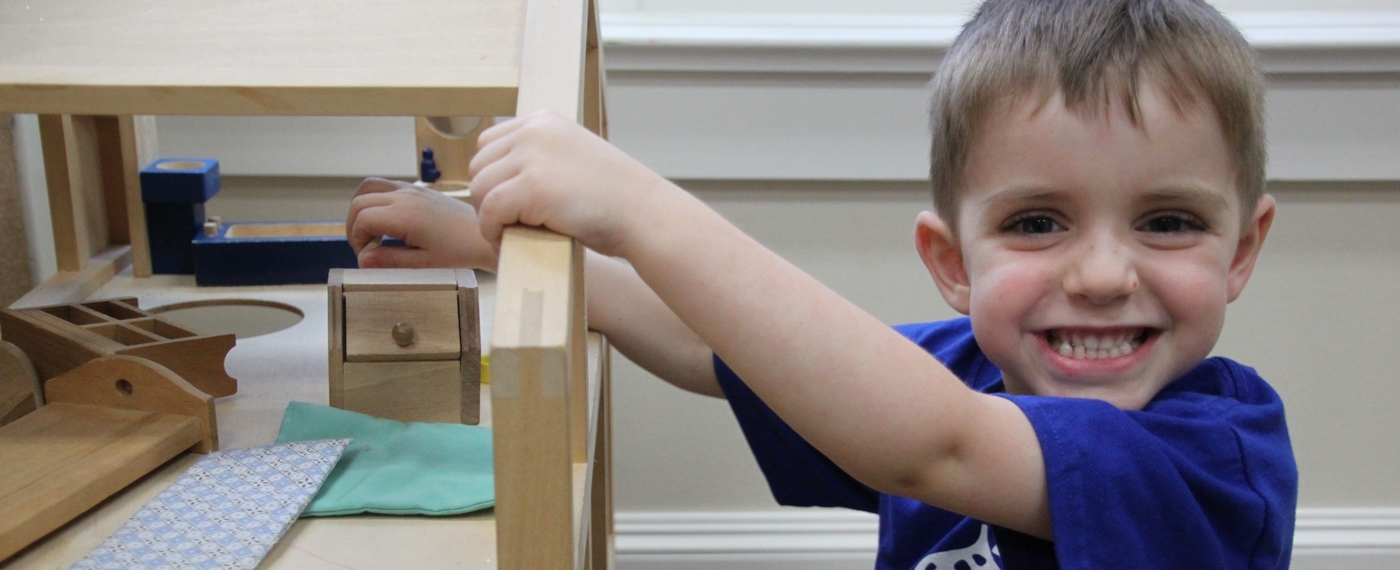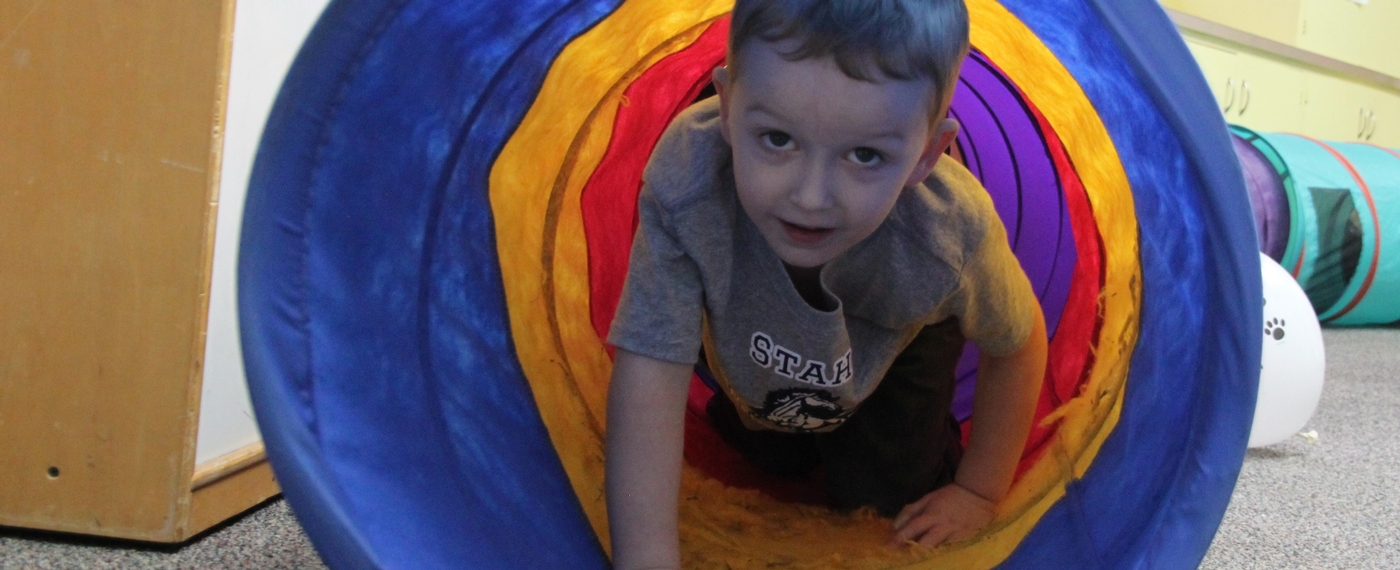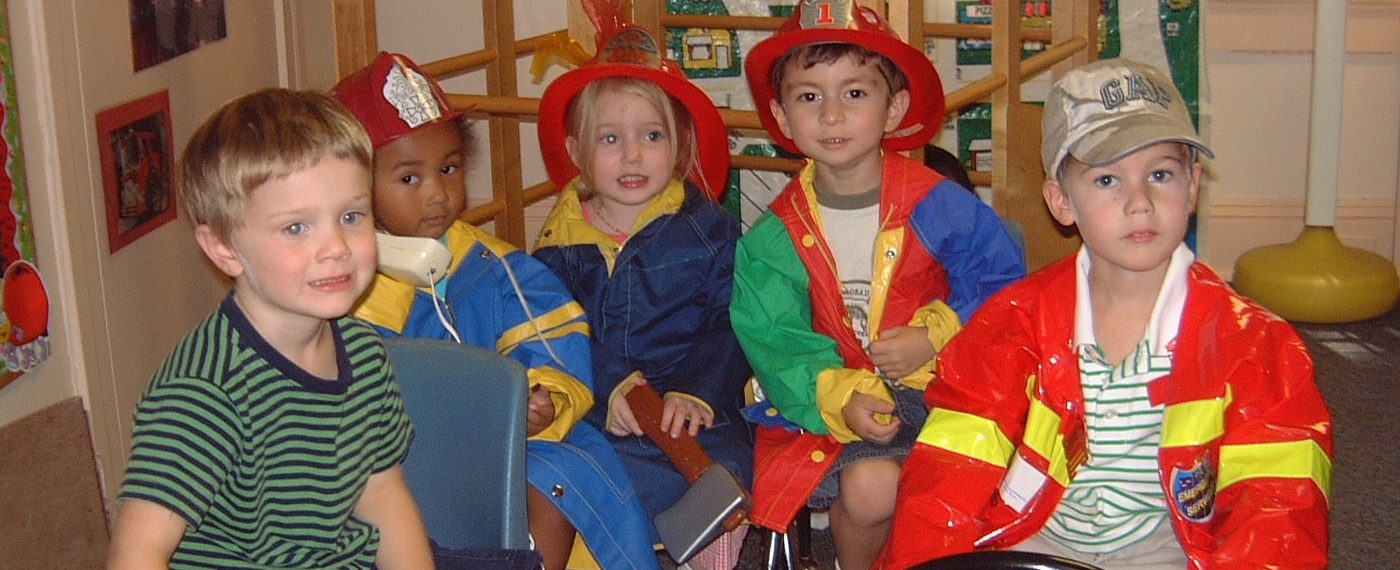 Acorn Senior Reunion Class of 2020: Saturday, May 22nd at 10:30am
Please come join us. Students, parents, and teachers of graduating Seniors are invited!
Watch Video
Upcoming Events
View All
Seeds for Thought
Teaching Safety by Empowering Your Child
We recently participated in the cardboard kids project, sponsored by Child Safe SA. The goal of this month is to teach children about health, safety, and wellness. We know parents are often proactive teaching their children about safety related to ...
Thu, April 22 2021
Tall Oaks from Little Acorns Grow
Visit Us