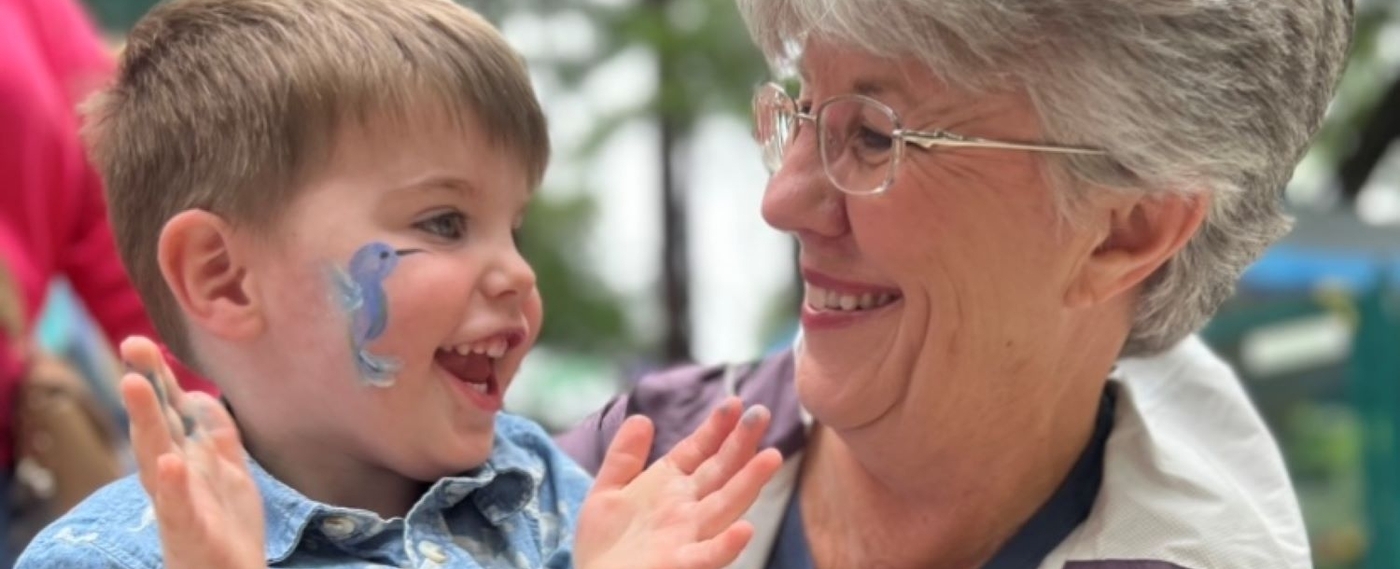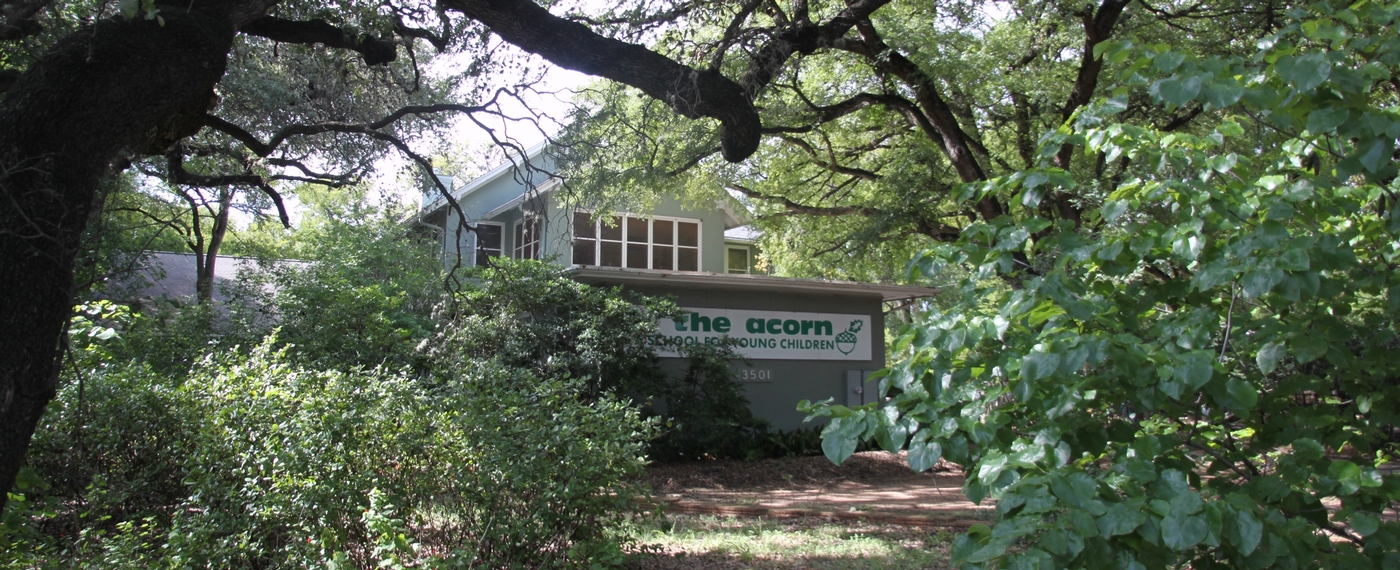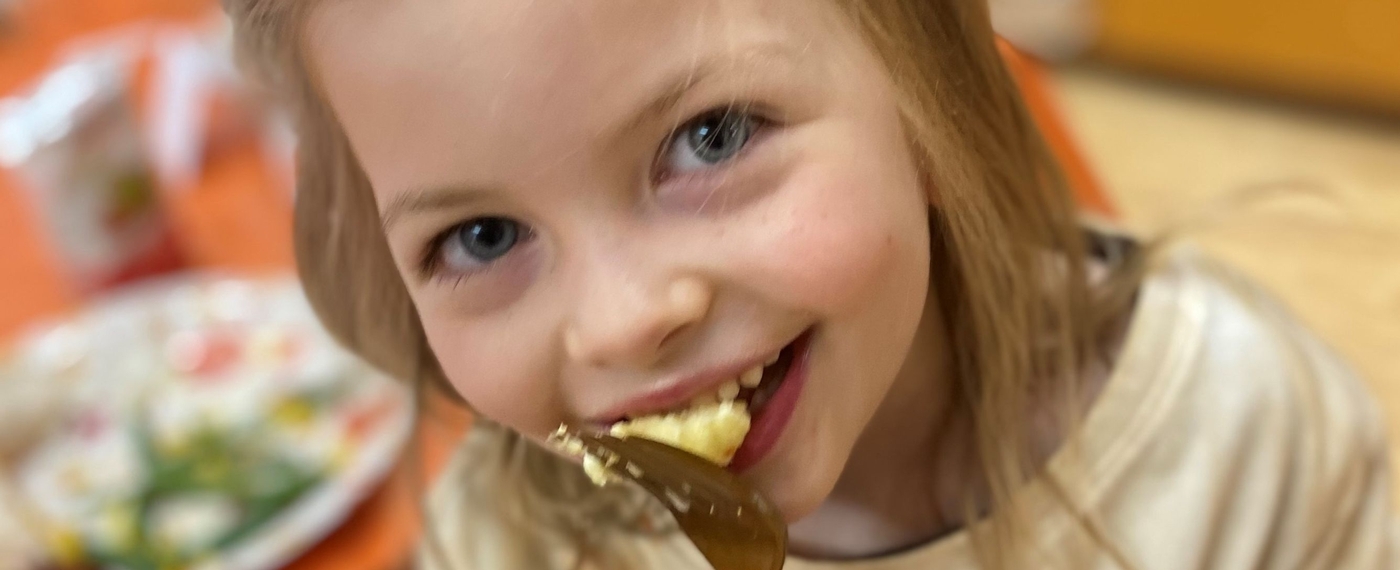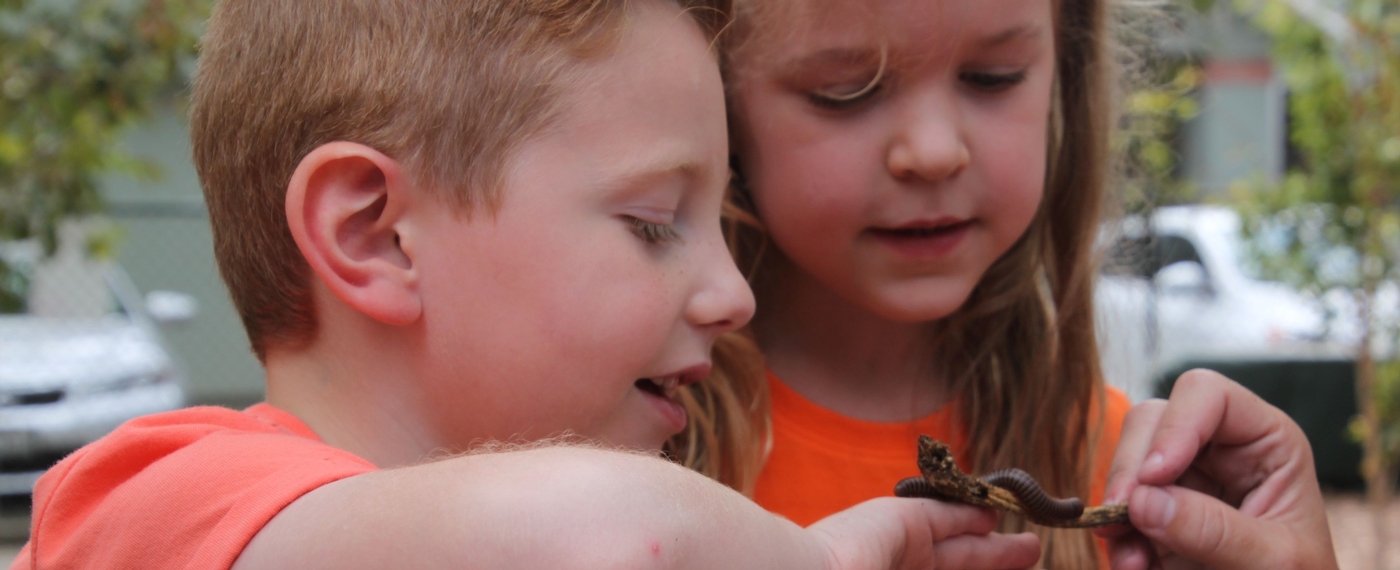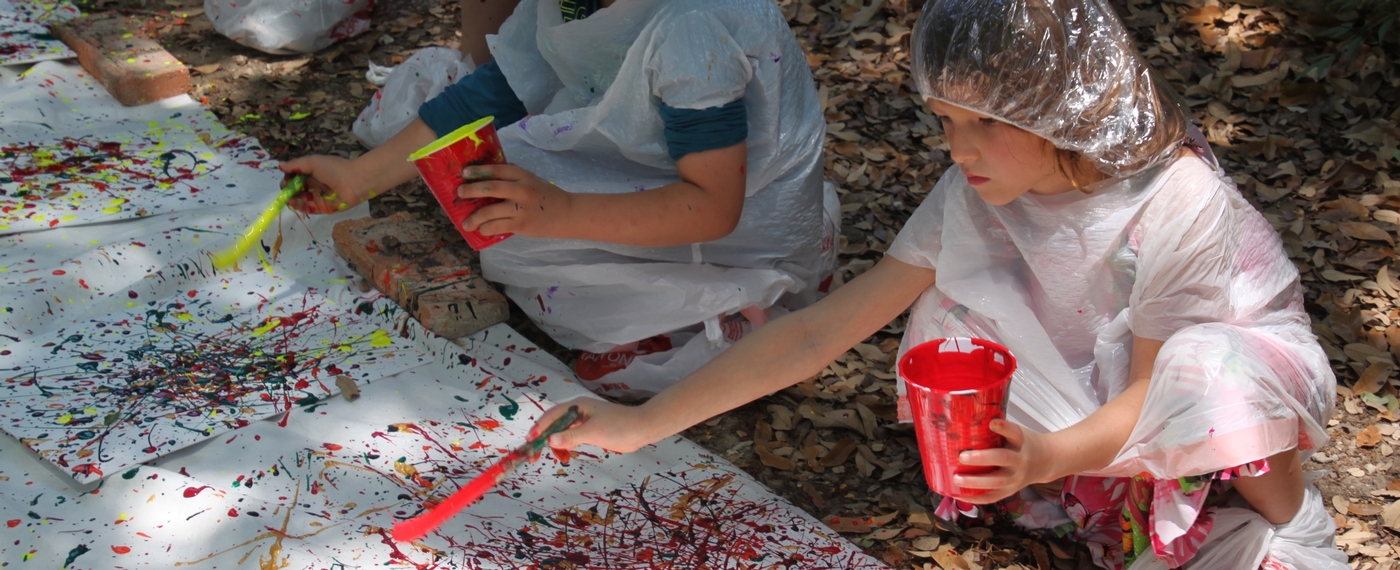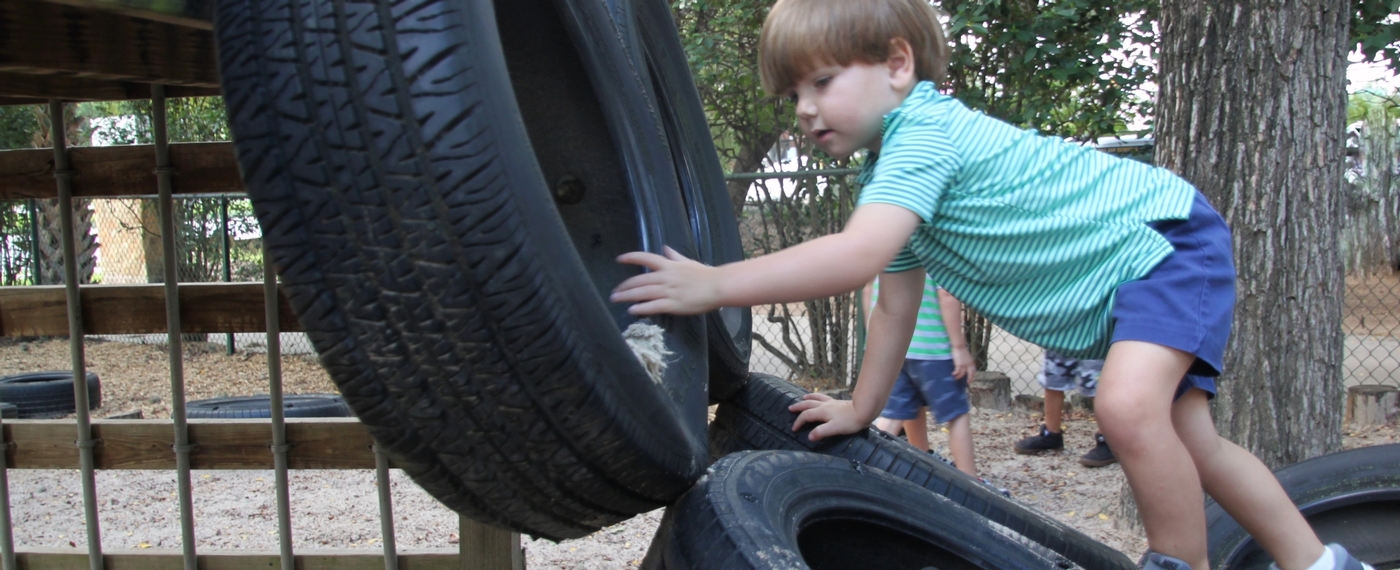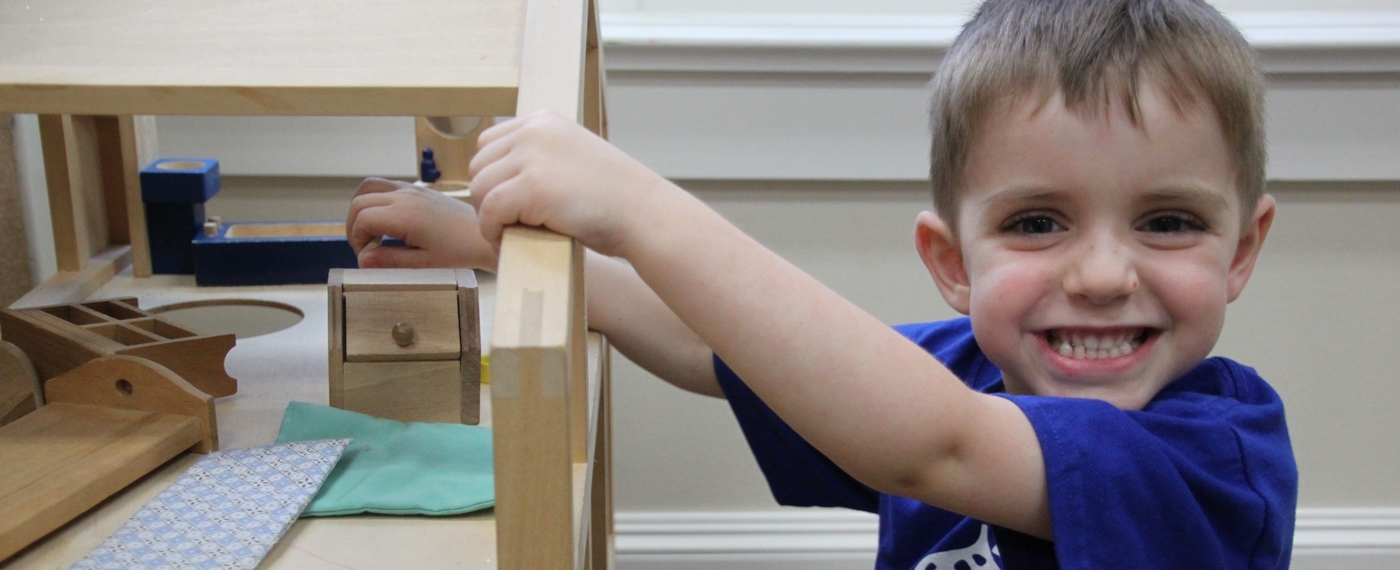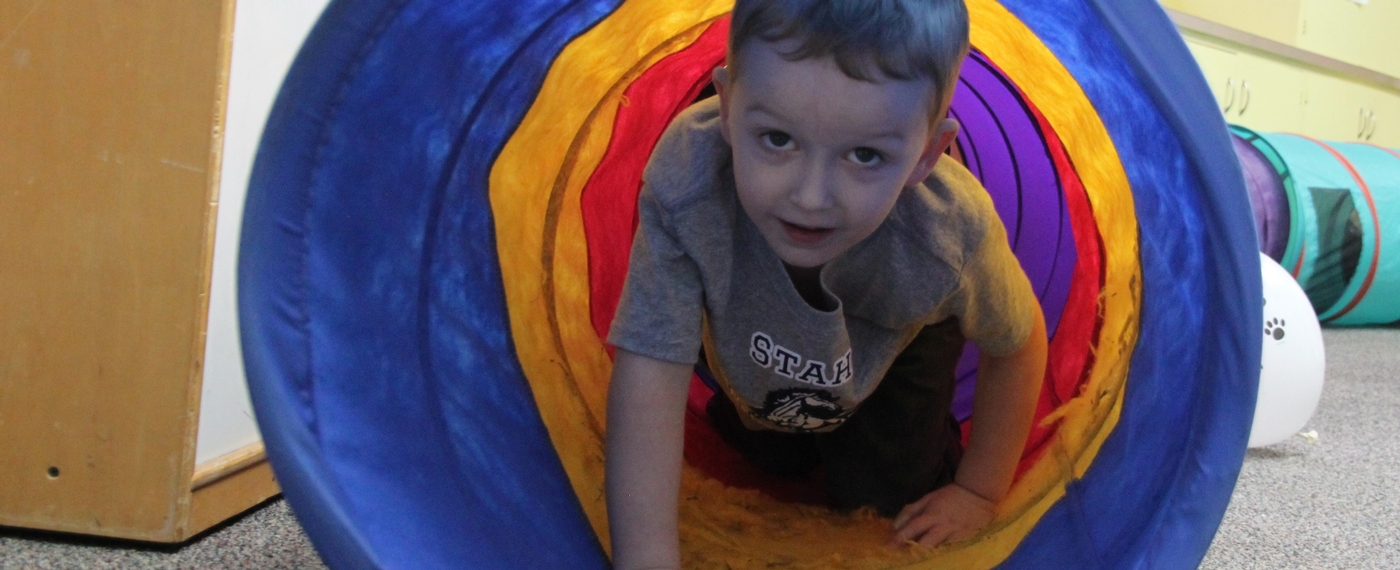 Enrollment is starting in January!
If you are a prospective parent interested in enrolling next school year, please call the office! Please make sure to contact the school to get your name on the list and complete an application. Saturday, Jan. 6th, at 10am we have a tour for adults only.
Watch Video
Upcoming Events
View All
Seeds for Thought
Talking About Medical Procedures with Your Child
As many of you know, a student in our sweet Acorn community is in the hospital, awaiting a heart transplant. As our community supports, prays, and loves him and his family, we recognize that many of his friends and classmates are hearing questions and as ...
Tue, May 9 2023
The Acorn - A School for Young Children, Inc., a Texas non-profit corporation,admits students and hires teachers of any race, color, sexual orientation, national and ethnic origin.
Visit Us