Two Day MF News
March 08, 2019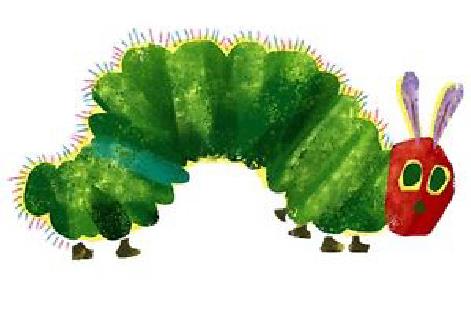 Caterpillar Connection March 8, 2019 Bi-Weekly
Thank you to all of our Caterpillar families who bid on our class quilt. Grayson Reeves and his family are the proud owners of our masterpiece and we are sure they will treasure it. Grayson will also be joining his teachers for an afternoon of fun at Cheesy Jane's and the DoSeum; thank you Wei and Kyle. We'd like to thank Elissa Harrell for volunteering her time to assist selling punch cards during the event. To those of you who came out to our fundraiser thank you for attending.
These last two weeks have been full of fun! We discovered that the air is mainly made up of nitrogen and oxygen and that water is made of hydrogen and oxygen. We experimented with the wind tunnel to see how far feathers, scarves, balloons and other various objects traveled in comparison to each other. We learned about evaporation and condensation and how they relate to rain. We used our imagination to "jump" into an American Landscape painting and thought about what we would see, hear, feel and smell if we were there. In art we collaged with feathers sequins and beads. We played with shaving cream mixed with glue and painted with water colors. We danced with streamers and made rain storms with musical instruments. We made rain sticks and blew marbles through a maze. Along with the wind tunnel in the motor room we have been climbing and sliding. The dramatic play room has been a theater complete with a stage and puppet show and flannel board story areas. The children have enjoyed telling stories and acting them out. In the manip room our Caterpillars have been busy collecting, counting and sorting bugs with handy scoopers.

Dates to Remember:
Monday - Friday, March 11th-15th- SPRING BREAK/ NO SCHOOL
Friday, April 19th- GOOD FRIDAY/ NO SCHOOL
Monday, April 22nd- Caterpillar Fiesta!!!
Friday, April 26th Battle of Flowers/ NO SCHOOL
After Spring Break we are really looking forward to our annual incubation of chicks! We always enjoy Rich's presentation of eggs and the process of chicks hatching. What a fun few weeks we have in store! Have a wonderful Spring Break!

Brightest Blessings,
Pamela and Laura