The Graduating Class of 2023
High School Senior Reunion - Saturday, May 6th at 1:00pm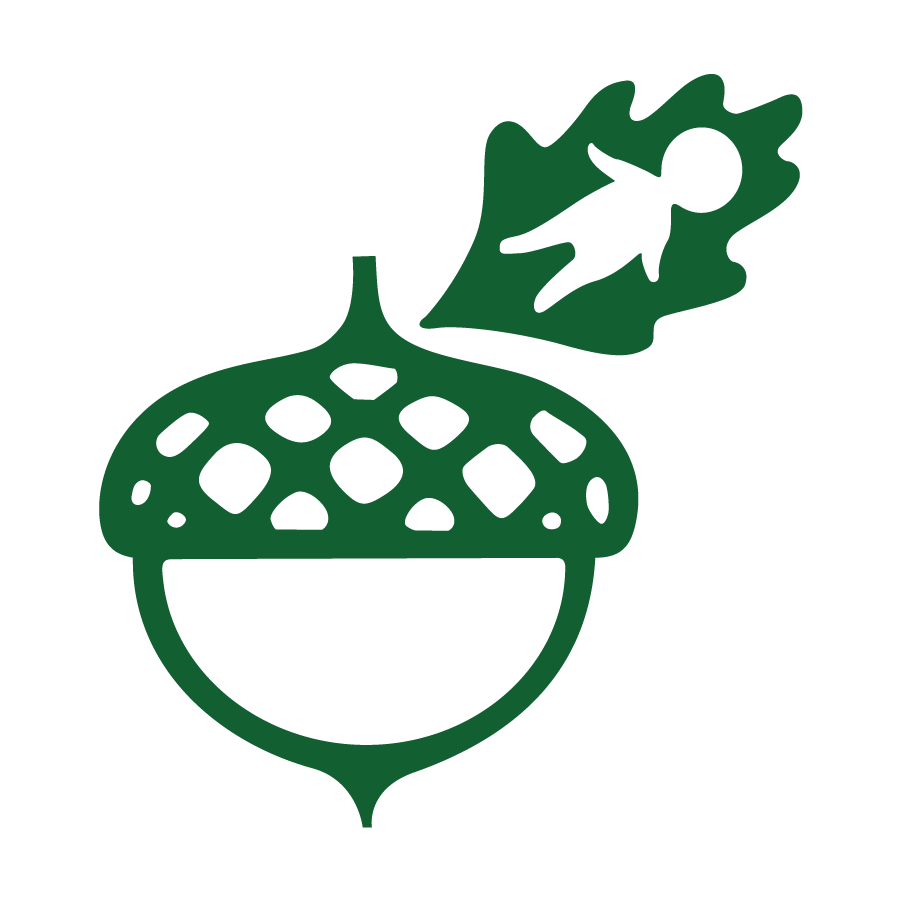 Students from our Preschool and Kindergarten Classes who graduate from high school in 2023, we want to celebrate you!
We would love to invite you to visit The Acorn on
Saturday, May 6th, at 1:00pm.
Please come and share memories, photos, and laughs.
If you are unable to attend, please let us know what you are up to and where you are. Working? Attending college? Taking a gap year?
Students, parents, and teachers are invited.
RSVP to Rich or Wendy
phone: 210-826-8804
e-mail: talloaks@theacornschool.net
or on Facebook
---
We love keeping in touch with our graduates and alumni families! The current Kindergarten enjoys visits from older children who return to read to them. We display cards and letters we receive, and it touches our hearts to see photos of how the children have grown. Each year The Acorn hosts a High School Senior Reunion, where students, their parents, and teachers get together to share memories, photos, and future plans.
Alumni can update information below to make sure we have current information. Thanks!
Senior Reunion 2022 Memories!
Thank you to everyone who came to celebrate together on Sunday, March 20th, 2022!